Natalie Portman's Baby Name Outdoes Paltrow's Apple [VIDEO]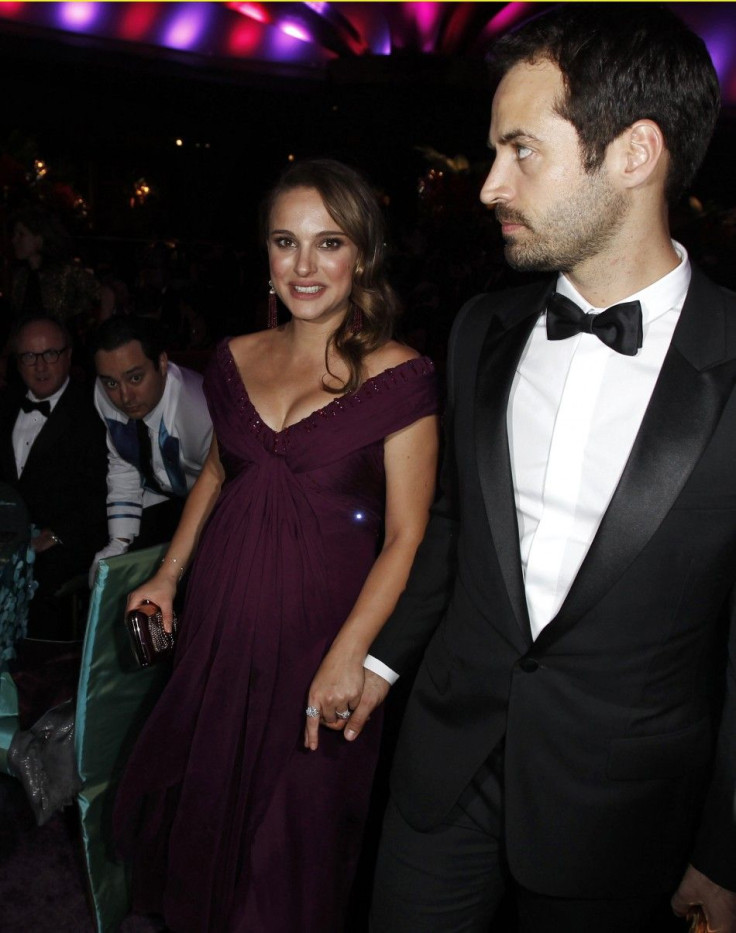 Natalaie Portman has revealed her baby's name.
It's Aleph.
Huh? Aleph. Why would she name her baby something so unusual?
When Gwyneth Paltrow named her daughter Apple, she got a lot of criticism from Hollywood gossip enthusiasts.
Why?
Because weird names don't fly on U.S. playgrounds. Although it might help when your mom used to be a big star and now makes guest appearances on para-dorky comedramas.
If Apple sounded abstract and pretentious-maybe even ridiculously so-Aleph is all that and more.
Aleph is the first letter of the Hebrew alphabet. It is the number 1 in Kabbalistic numerology. At least that means a little more than apple, coming from the Jewish-American actress, born in Jerusalem.
The actress is fluent in Hebrew (see below if you don't believe it), which makes the name slightly less ridiculous than her glee club counterpart.
So basically, what Portman is saying is that her child is number one- Some Grade-A offspring.
Who would expect anything less from the Harvard grad Oscar winner?
She was the prima ballerina in Black Swan, after all.
That's where she met the father of her child, fiancé Benjamin Millepied. Millepied starred in the film and choreographed many of Portman's dance moves.
© Copyright IBTimes 2023. All rights reserved.