National Child Health Day: Quotes To Highlight The Importance Of Kids' Well Being
National Child Health Day is observed every year on the first Monday of October to bring awareness about children's health and as a day to show solidarity with families and others who work hard to make sure the kids in their communities are happy and healthy.
National Child Health Day was first observed in 1928 based on a proclamation by President Calvin Coolidge. It was observed on May 1 until 1960, when the date was changed to the first Monday in October.
Every year on National Child Health Day, American presidents issue proclamations to raise awareness about the topic. This year, President Joe Biden has issued a proclamation calling out the need to keep children safe. "Supporting our children means — first and foremost — keeping them safe," he wrote in the proclamation issued on Sept.30.
Here are some tips to celebrate National Child Health Day:
Take this day as an opportunity to schedule your child's routine checkup and ensure they have taken all the vaccinations to date.
You can also take this as a chance to introduce new healthy habits to the kids' routines.
According to experts, eating healthy food and doing regular exercise are essential to attaining a healthy lifestyle. Parents can help kids by encouraging them to include more whole grains, vegetables, and fresh fruits in their diet and to drink plenty of fluids.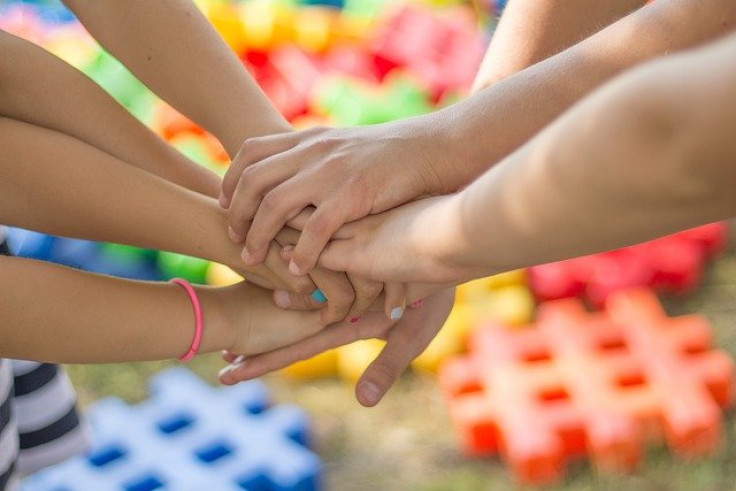 Here are some quotes about child health that will help you understand the significance of providing adequate healthcare for kids.
courtesy: A-Z Quotes, Quote Master
"Some of the best indicators of a country developing along the right lines are healthy mothers giving birth to healthy children who are assured of good care and a sound education that will enable them to face the challenges of a changing world." - Aung San Suu Kyi
"Healthy children are more likely to attend school and are better able to learn. Healthy workers are more productive. More productive economies mean greater stability in developing countries and improved security in the West." - Seth Berkley
"Healthy children are born from healthy, respected, well-nourished, and educated mothers and it is imperative that they have a voice in the decisions which affect them. If you empower a mother and let her have her say towards a poverty-free future, the positive impact this would have on ending hunger will be immense." - Dionne Warwick
"If we could have but one generation of properly born, trained, educated, and healthy children, a thousand other problems of government would vanish." - Herbert Hoover
"Every three seconds in the developing world, a child dies needlessly due to lack of basic health care and other things we all take for granted." - Claire Danes
"The welfare and the future of our societies depend on our capacity to remain mobilized so as to improve the health of every mother and child." - Jean Ping
"Just because a child's parents are poor or uneducated is no reason to deprive the child of basic human rights to health care, education, and proper nutrition." - Marian Wright Edelman
© Copyright IBTimes 2022. All rights reserved.
FOLLOW MORE IBT NEWS ON THE BELOW CHANNELS