National Chocolate Day 2021: 10 Quotes To Celebrate Everyone's Favorite Sweet Treat
National Chocolate Day is marked on Oct. 28 to celebrate one of the best tastes in the world.
The day was created by the candy makers at the National Confectioners Association. While many health conscious people stay away from chocolate due to its calorie count, some studies have shown its consumption helps reduce stress.
The global cocoa and chocolate market size was valued at $44.35 billion in 2019 and is projected to reach $61.34 billion by 2027, as per a 2020 report by Fortune Business Insights.
Here are some quotes, courtesy Goodreads, to read and share with all chocolate lovers.
1. "All you need is love. But a little chocolate now and then doesn't hurt." ― Charles M. Schulz
2. "There is nothing better than a friend, unless it is a friend with chocolate." ― Linda Grayson
3. "Happiness. Simple as a glass of chocolate or tortuous as the heart. Bitter. Sweet. Alive." ― Joanne Harris
4. "Chocolate says "I'm sorry" so much better than words." ― Rachel Vincent
5. "Your hand and your mouth agreed many years ago that, as far as chocolate is concerned, there is no need to involve your brain." - Dave Barry
6. "Everywhere in the world there are tensions - economic, political, religious. So we need chocolate." -Alain Ducasse
7. "Coffee and chocolate—the inventor of mocha should be sainted." ― Cherise Sinclair
8. "The moment of cocoa-drinking was always the moment of confidences." - Stella Benson
9. "Life is like a box of chocolates. You never know what you're gonna get." - Tom Hanks
10. "Look, there's no metaphysics on earth like chocolates." - Fernando Pessoa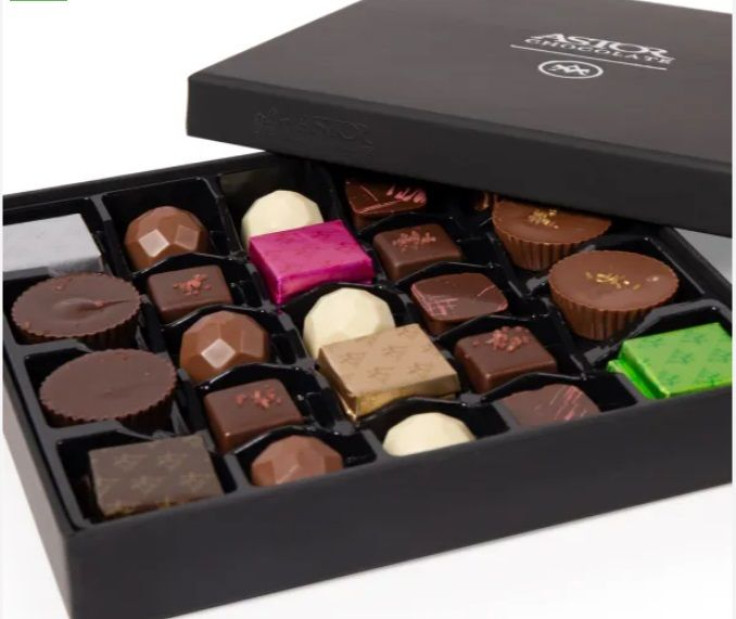 © Copyright IBTimes 2022. All rights reserved.
FOLLOW MORE IBT NEWS ON THE BELOW CHANNELS