National K9 Veterans Day 2022: Inspirational Quotes About The 4-Legged Heroes
National K9 Veterans Day is marked annually on March 13 to celebrate all military dogs. The program was approved by the U.S. Army in March 1942, and the U.S. Army K9 Corps was founded on March 13, 1942.
"There are currently more than 1,600 dogs deployed on active duty today, and their service to our country can't be overlooked just because these veterans like to play fetch more than your average Navy Seal. As the country's first-ever humane organization, American Humane is proud to serve these heroic dogs who so selflessly serve us," American Humane wrote in a blog post on its website.
Here are some inspirational quotes, courtesy playbarkrun.com, about the four-legged heroes to share today:
1. "Dogs are not our whole life, but they make our lives whole." – Roger Caras
2. "Money can buy you a fine dog, but only love can make him wag his tail." – Kinky Friedman
3. "The world would be a nicer place if everyone had the ability to love unconditionally as a dog."-​ M.K. Clinton
4. "Such short little lives our pets have to spend with us, & they spend most of it waiting for us to come home each day." ​- John Grogan
5. "When I look into the eyes of an animal I do not see an animal. I see a living being. I see a friend. I feel a soul." ​- AD. Williams
6. "Until one has loved an animal, a part of one's soul remains unawakened." ​- Anatole France
7. "A dog is the only thing on earth that loves you more than he loves himself" -​ Josh Billings
8. "You know, a dog can snap you out of any kind of bad mood that you're in faster than you can think of." ​- Jill Abramson
9. "No matter how little money and how few possessions you own, having a dog makes you feel rich." – Louis Sabin
10. "Dogs are our link to paradise. They don't know evil… or jealousy… or discontent. To sit with a dog on a hillside on a glorious afternoon is to be back in Eden, where doing nothing was not boring… … it was peace." – Milan Kundera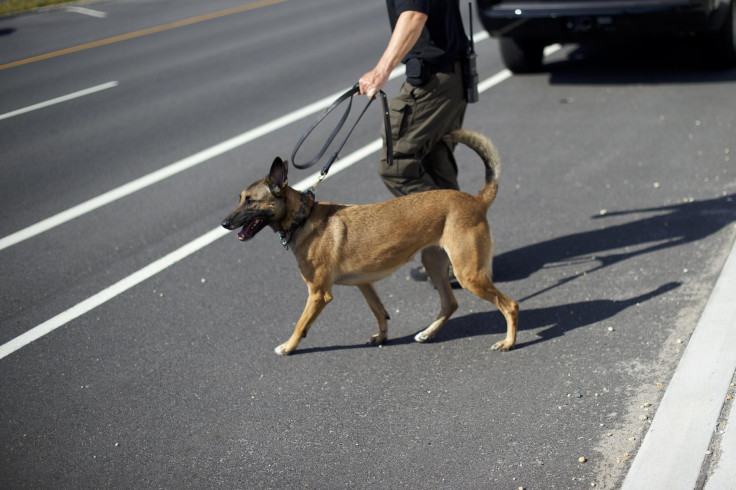 © Copyright IBTimes 2023. All rights reserved.