National Make A Dog's Day: Why This Is Important For The 'Underdogs'
National Make A Dog's Day, celebrated every Oct. 22, shines a light on man's best friend. It's the perfect opportunity to show our appreciation for the love, and companionship they provide, and share some love for the many dogs that need it, especially the "underdogs."
It may be surprising to some, but National Make a Dog's Day was created by carmaker Subaru. Together with the American Society for the Prevention of Cruelty to Animals (ASPCA), it was celebrated for the first time in 2019 as a way for dog owners all over the country to "do something extra special for their furry best friends."
Naturally, this is the perfect time for pet parents to give their beloved dogs a little treat, whether it's going on an extra long walk, buying them a new toy, giving them just a few more minutes of extra cuddles, or providing an extra serving of their favorite treat.
However, the day isn't just for the dogs we love at home, as National Make A Dog's Day also shines a light on the ones in shelters. This is why, on this day, people are being encouraged to think about the dogs that are still in need of loving homes to take them in.
In particular, Subaru is helping "underdogs" find a home. These are the shelter dogs with special needs and typically take longer to get adopted into a loving home. They even featured some dogs, including Captain Courage, who is missing a leg but still "loves to explore," and Chewy, who has hearing and seeing impairments but loves playing and snuggling on the couch.
"Underdogs sometimes travel a long road to find their home, but we're helping them on their way. From senior dogs to those who use wheelchairs, all dogs with special needs deserve to be safe and loved," Subaru noted. "Since 2008, Subaru and our retailers have donated over $42 million to national and local organizations and impacted the lives of nearly 350,000 pets."
Of course, people can spend the day making their beloved pet dogs happy, but they may also share a bit of their time and love for shelter dogs.
Volunteering at a shelter or donating to one would be a good idea, be it in cash or through pet supplies that they need. Others who are considering adding a new member of their family may even consider getting a shelter dog to give these dogs a second chance at life.
"Subaru retailers near you are helping Underdogs find homes by partnering with local shelters and hosting adoption events," the company noted. "Contact your local retailer to learn how you can bring an Underdog into your life and give them a loving home."
Those who have adopted shelter dogs or special needs pets may even share their story on social media today, and help spread the word about the occasion and the dogs in need of homes using #MakeADogsDay.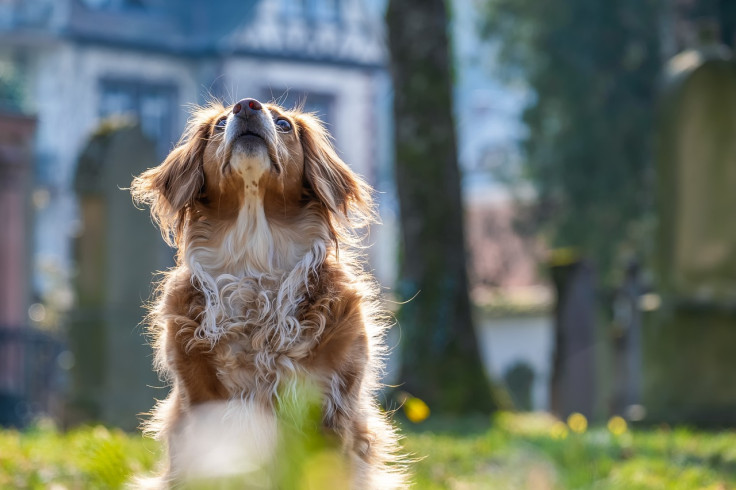 © Copyright IBTimes 2023. All rights reserved.