National Missing Persons Day: What To Know And How You Can Help
The National Missing Persons Day, observed on Feb. 3 annually, gives the country an opportunity to bring attention to the disappearance of thousands of individuals in the U.S.
The U.S. tops the list in the number of people that are reported missing each year. In the year 2021, there were 521,705 individuals reported missing, and this was the lowest number in the country's recorded history, according to statistics from National Crime Information Center.
Alaska is the state with the highest rate of missing person cases. One out of every 617 people in Alaska are missing, according to National Today.
National Missing Persons Day aims to raise awareness among the public about the people that have disappeared. This subsequently increases the chances of generating more tips and increasing the chances of finding the missing persons' whereabouts.
In addition to finding new leads, National Missing Persons Day also gives the missing victim's family and friends a day to process the trauma. It also gives the public a chance to acknowledge and join in the family's grief over a loved one's disappearance.
It is important to understand that the process of finding a missing person is seen as a community effort. Therefore, the public's role can be crucial as people can actively take part in the search and rescue operations. The public can also help by informing law enforcement agencies of any information that could help with the search.
Here are some ways to observe National Missing Persons Day.
If you know someone who is missing, share information about them, including pictures of them and any other data that could help in locating them or in understanding how they went missing.
Several organizations and charities pour in their tireless effort to find missing people. However, they require money to run and continue working towards finding them. Hence, donating to a charity that is involved in finding missing people could help them continue their work.
When a person goes missing in a particular area or community, one can join the search and rescue team or even establish their own team to take action and find the missing person.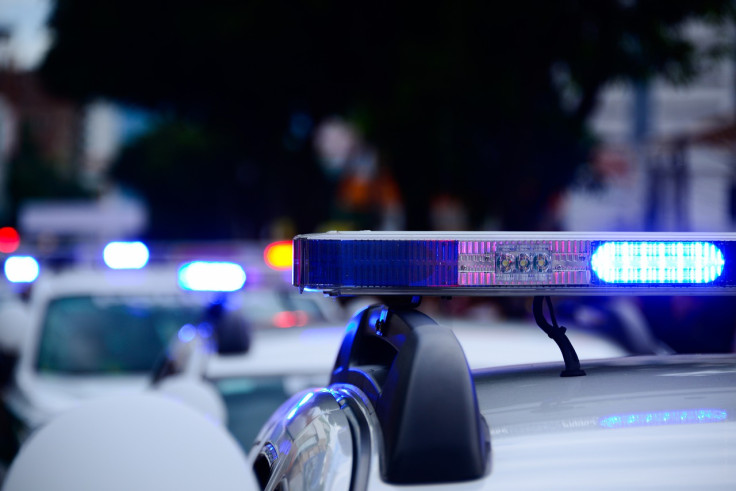 © Copyright IBTimes 2023. All rights reserved.