National Pizza Day 2021: 5 Promo Codes, Deals And Freebies
Get everyone's favorite food for free (or cheap enough to seem free) while you can—National Pizza Day has arrived!
Pizza lovers around the country can celebrate this deliciously cheesy food throughout the day thanks to several discount promo codes and freebies that are being offered in honor of a day that celebrates the deliciousness of pizza. Whether you prefer New York-style, thin-crust or deep-dish Chicago style pizza, there's a discount out there for you.
Check out this list for deals that could be available near you.
Casey's General Store: Use code BOGO to buy one pizza and get one half off.
Chuck E Cheese: Get two large one-topping pizzas for $22.00 every Tuesday.
Domino's Pizza: The pizza chain isn't offering a specific deal, but is running a contest in honor of the holiday that will see the winner getting free pizza for an entire year.
Little Caesar's: No free pizza, but those who order delivery will be able to get that for free in honor of National Pizza Day.
Papa Gino's: The chain is currently offering a deal for free pizza known as "Two For Tuesday," with a free small cheese pizza with the purchase of any large or extra-large pizza. Get it using code 8018.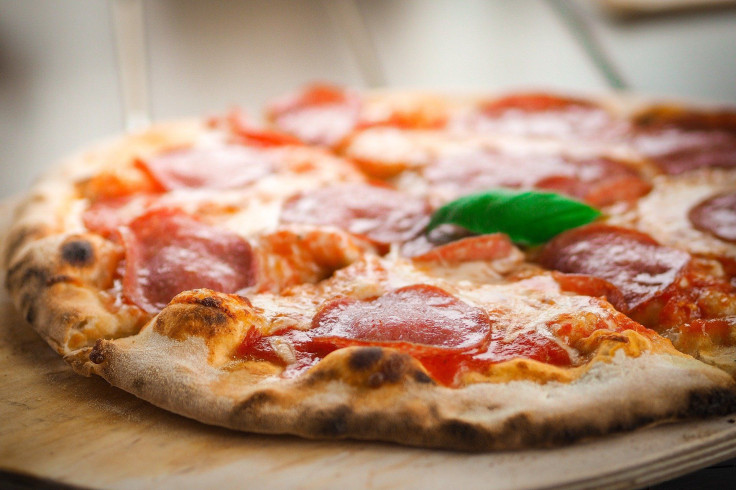 © Copyright IBTimes 2023. All rights reserved.