National Refuge In Montana Recognized As 'International Dark Sky Sanctuary'
KEY POINTS
The Lost Trail National Wildlife Refuge is now an International Dark Sky Sanctuary
It now joins the list of other dark sky sanctuaries from across the world
The refuge has maintained the natural light and dark cycles for plant and animal life
The Lost Trail National Wildlife Refuge is now considered to be an International Dark Sky Sanctuary thanks to its efforts to maintain its exceptional starry skies and rich nocturnal wildlife.
The U.S. Fish and Wildlife Service (FWS) and International Dark-Sky Association (IDA) announced the designation in a news release Monday. The new certification means that the 9,225-acre area has been "recognized as public land with an exceptional quality of starry nights and a nocturnal environment that is protected for its scientific, natural, and educational value," noted the FWS.
Indeed, for the past few years, efforts have been made to conserve the naturally dark skies of the park.
"As an International Dark Sky Sanctuary, Lost Trail National Wildlife Refuge provides a unique and special opportunity for visitors to experience a pristine, dark, and quiet environment with minimal influences from humankind," Ashley Wilson of IDA said in the news release. "Refuge staff, volunteers, and partners have all worked tirelessly to invest in actions that will maintain the sense of remote wilderness and unspoiled dark and majestic night skies for all who come to venture into this lush and beautiful landscape."
According to IDA, Dark Sky Sanctuaries are public or private lands that possess incredible starry skies and protected nocturnal environments. Such a designation aims to "increase awareness" about the sites and "promote long-term conservation."
Other places that are certified to be dark sky sanctuaries include Gabriela Mistral in Chile, The Jump-Up in Australia, and several other sites in the U.S. such as the Cosmic Campground and the Medicine Rocks State Park.
As part of the Lost Trail National Wildlife Refuge's efforts for conservation, it will be hosting star-gazing activities and also educating people about good outdoor lighting and night sky conservation practices.
Apart from its starry skies, the park also hosts important habitats for incredible wildlife, half of which are nocturnal. As IDA explained, maintaining naturally dark skies is critical for these creatures.
Indeed, light pollution, or the excessive use of outdoor artificial light, has had various impacts on wildlife and even human behavior. It has also made it harder for people to watch the starry skies.
But the Lost Trail National Wildlife Refuge has made efforts to ensure the natural light and darkness for both plant and animal life. For instance, all its lighting has been replaced to be "dark-sky friendly." Any new lighting, it noted, would only be for safety in the developed areas.
And since it's said to be at a location that's isolated but still accessible to people, it would be a great place for sky-watching or perhaps simply to experience the natural darkness in nature.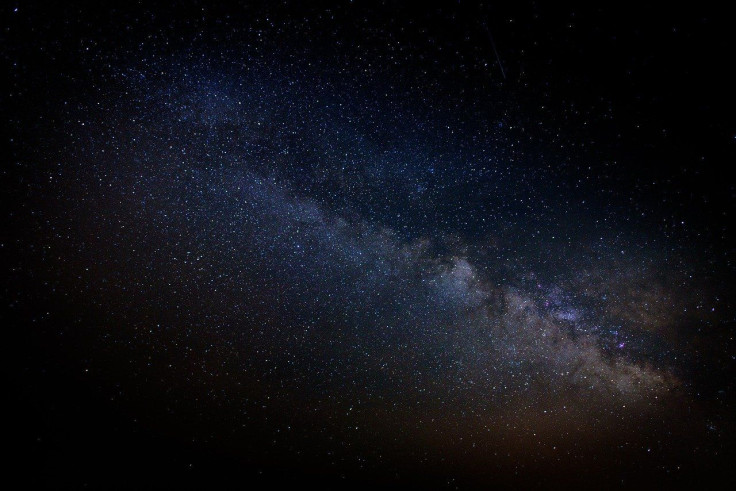 © Copyright IBTimes 2023. All rights reserved.