National Vodka Day 2017: 5 Easy Cocktail Recipes To Try During Celebration
After a long day at work, it's hard not to look forward to having a nice drink to wind down. Luckily, National Vodka Day gives ambitious individuals a reason to take their evening drink or nightcap to the next level.
Observed on Oct. 4, National Vodka Day celebrates the alcoholic beverage that is created from the distillation of fermented substances like potatoes, grains and on occasion, sugar or fruit.
For those who are planning on indulging in this boozy celebration, check out these five recipes you should consider trying out.
1. Baby Bison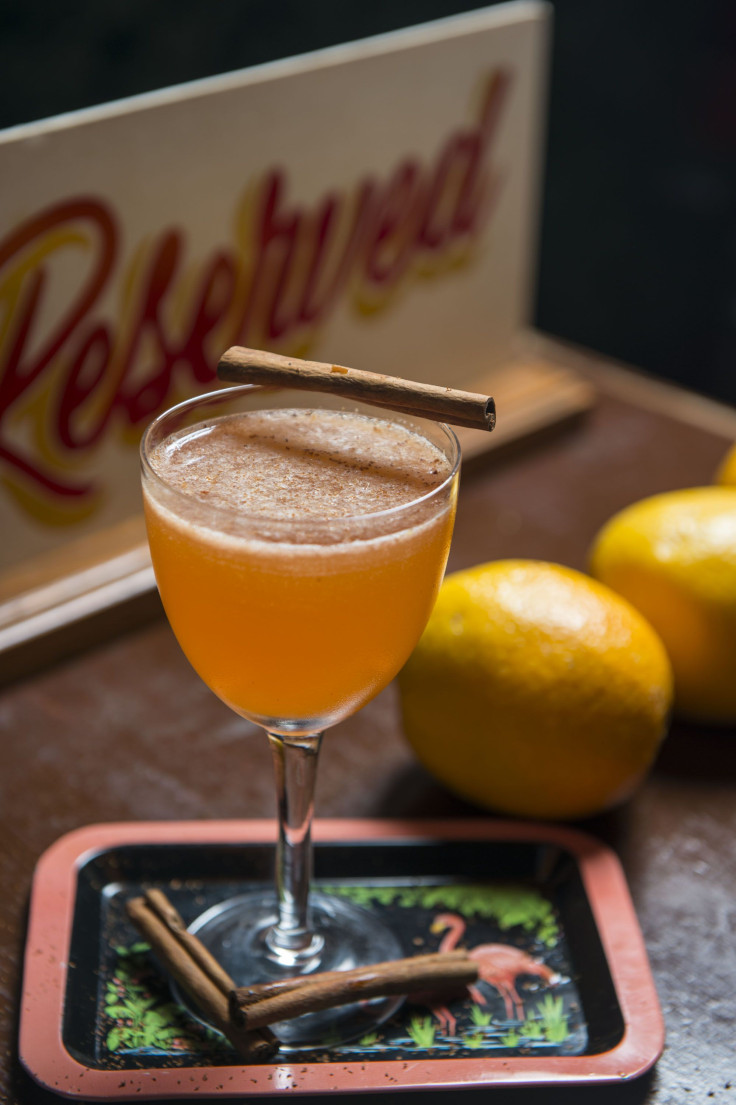 Despite its name, the Baby Bison is a very adult beverage that promises a quick and easy resolution to all your vodka needs.
-1.5 oz. Zu Vodka
-1.5 oz. Apple Juice
-.5 oz. Lemon
-.5 oz. Aperol
If you are hoping to enjoy this drink in a similar fashion to how it would be served while visiting the restaurant Sweet Liberty in Miami, Florida, be sure to shake and strain into a Nick & Nora glass.
2. Heavenly Blueberry
Vodka enthusiasts looking to celebrate the day by putting in as little effort as possible may be interested in this fruity cocktail.
Ingredients:
-1 1/2 oz. Five Wives Heavenly
-1 oz. blueberry juice
-5 or 6 fresh blueberries
-A splash of sweet and sour
Muddle blueberries in a cocktail shaker before adding the vodka, juice and sweet and sour mix. Shake well with ice and strain into a martini glass. Garnish the drink with skewered blueberries.
3. Gulab
Bring back summer to your fall day with this floral drink that is sure to leave you with a smile.
-1.5 oz. Ketel One Vodka
-0.75 oz. Pomegranate syrup
-0.75 oz. Fresh lemon
-Rose essence
At the Byblos Miami restaurant, this drink is served Julep style over crushed ice with rose water mist and fresh flowers.
4. Cucumber Mint Collins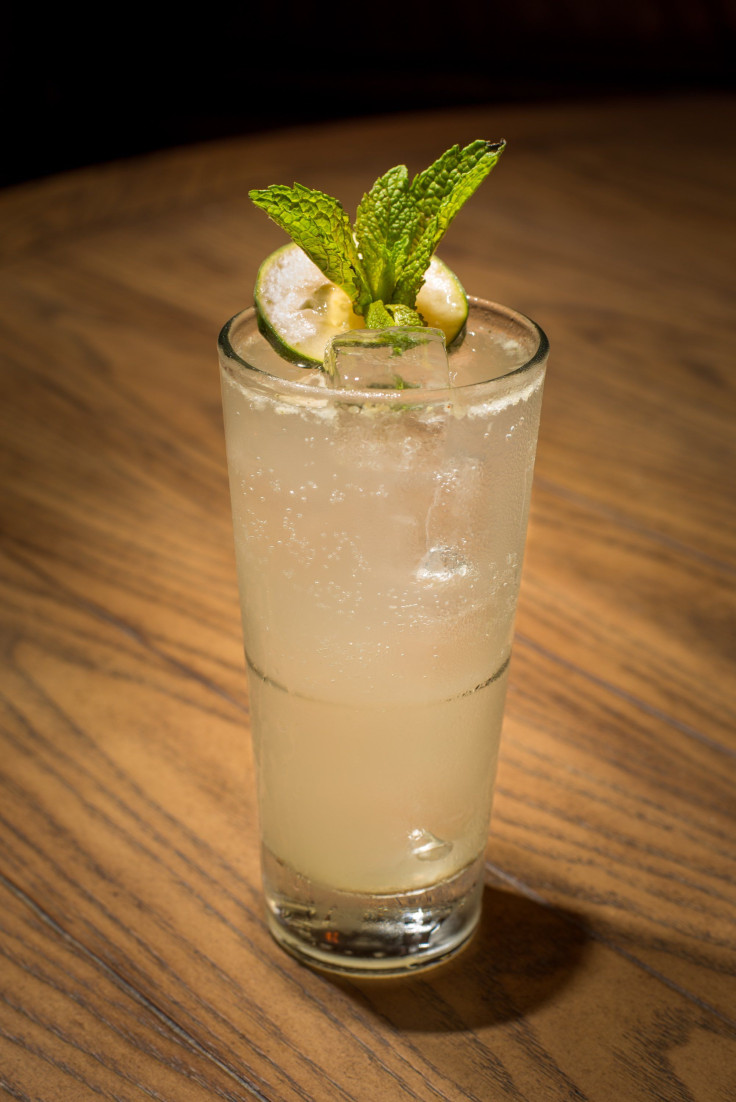 This tasty little cocktail maybe served at the Jezebel Bar + Kitchen all the way in Miami, but that doesn't mean you can't have a taste of fun in the sun in the middle of your kitchen.
Ingredients:
-3 cucumber slices
-3 mint sprigs
-0.5 oz. Fresh Lemon Juice
-0.5 oz. Simple Syrup
-1.5 oz. Belvedere Vodka
-3 oz. Club Soda
Muddle the mint, cucumber, lemon juice and simple syrup in a tin. Then add in the Belvedere Vodka and some ice. Be sure to shake well. In order to keep the drink authentic, double strain into an actual Collins glass, however, the drink can also be double strained into a highball glass. Top the beverage off with soda and garnish with a cucumber spiral.
5. Panamericana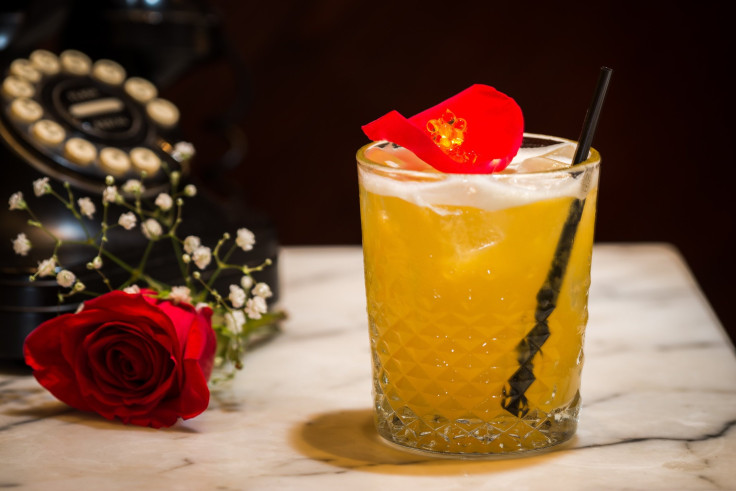 It's time to turn this vodka infused day into a tropical getaway with a unique beverage made at the bar of Leynia at Delano in Miami.
Ingredients:
-2 oz. Yerba Mate infused Vodka
-1 oz. passion fruit puree
-1/2 oz. Agave Nectar
-1/2 oz. Fresh Lime Juice
-2 dashes orange blossom water
-3 dashes Rose water
Pile all the ingredients into a shaker and fill it with ice. Shake the contents vigorously and strain the drink into an old-fashion or double-rocks glass. Add some style and class to your drink by garnishing it with a rose pedal and passion fruit caviar.
Cheers to National Vodka Day! Please be sure to drink responsibly.
© Copyright IBTimes 2022. All rights reserved.
FOLLOW MORE IBT NEWS ON THE BELOW CHANNELS