NATO Cold-Weather Training Exercise On Russian-Norway Border May Increase Recent Crimea Crisis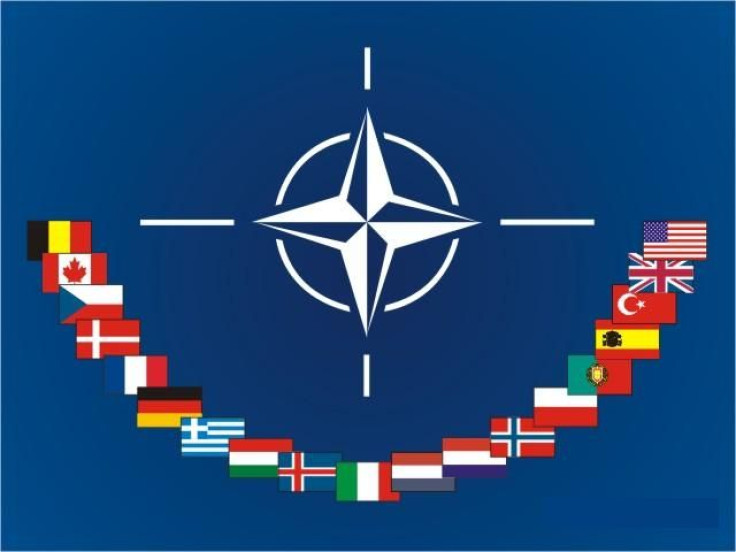 Thousands of NATO soldiers will undertake cold-weather training near Norway's border with Russia, and officials have admitted that the timing may anger Moscow, Swedish newspaper Dagens Nyheter reported Sunday.
While the exercise was planned long before the Ukraine crisis, all participants have decided to continue with the maneuvers, which will see more than 16,000 NATO troops near the Norway-Russia border in the Arctic. In 2012 Russia called a similar exercise "provocative."
Swedish Col. Jan Mortberg said the exercise was not designed to be provocative and that NATO and traditionally neutral Sweden do not envisage any scenarios where they would be at war with Russia.
While Sweden is a NATO "partner," it is not a member. But Deputy Prime Minister Jan Bjorklund recently hinted that the Russian intervention in the Crimea could lead to Sweden joining as a full member so it can benefit from the wider protections offered.
He said the ex-Soviet Baltic states were now facing a greater risk after Russia made the unexpected move to move troops into Ukraine-controlled Crimea.
The drill in Norway is expected to run until March 21 and is the largest action that the Swedes will participate in during 2014.
© Copyright IBTimes 2023. All rights reserved.