Naughty Boy Teases New Song Featuring Beyoncé, Tweets 'Runnin'' Lyrics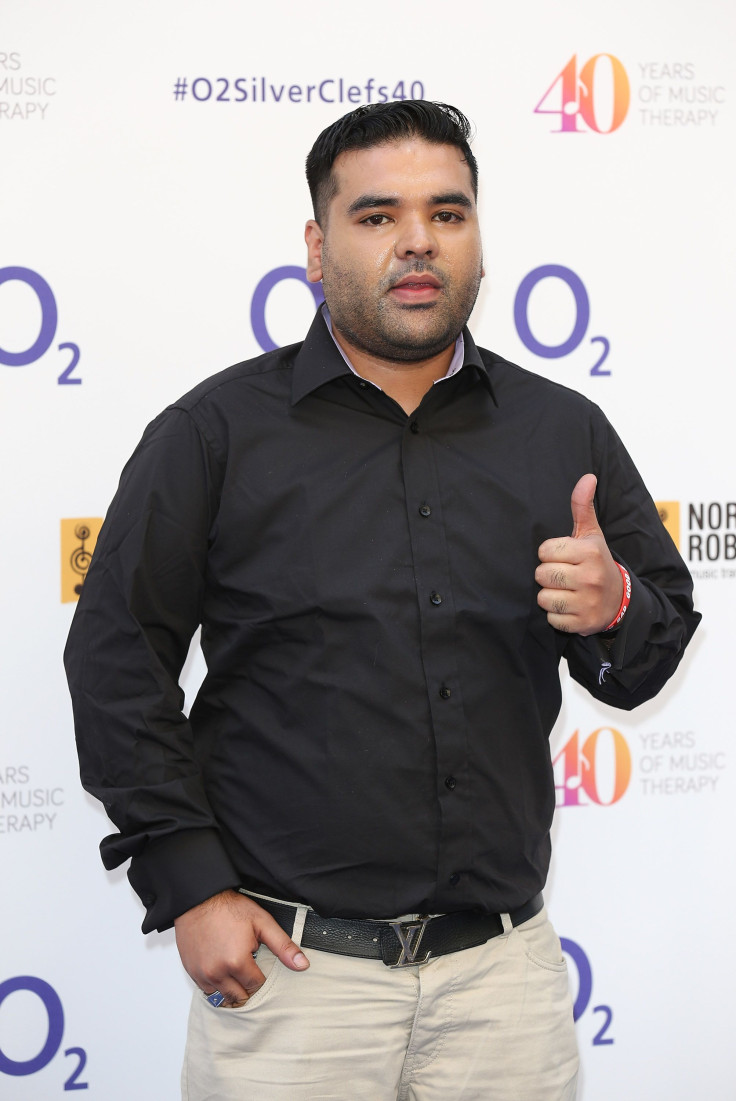 Naughty Boy may have lost his chance to work with former One Direction member Zayn Malik, but it appears he's back with someone arguably bigger and better. The British music producer has been all over social media as of late, teasing a new track featuring one of the biggest names in the music business -- none other than Mrs. Beyoncé Knowles.
As was reported by Entertainment Weekly, Naughty Boy has been tweeting up a storm about the new song "Runnin'." The song appears to be a collaborative effort between himself, Beyoncé, 34, and Arrow Benjamin. At present, only a brief snippet of the song is available, but we're certain Beyoncé fans, known to many as the BeyHive, will like what they hear.
Naughty Boy uploaded the clip, which looks to be from a music video, to Instagram with the caption "31 hours" Wednesday. In the short video Beyoncé can be heared singing over a sad, yet soulful, piano medley. The accompanying visual shows a girl diving into a body of water, floating aimlessly. Naughty Boy has been tweeting lyrics from the song throughout the day, providing fans with a little hint as to what they can expect.
In true Beyoncé fashion, the "7/11" singer has remained tight-lipped about the collaboration. She recently performed during Budweiser's Made In America festival over Labor Day weekend, where she ran through a large portion of her discography. Sadly, she neither mentioned "Runnin'."
If Naughty Boy's countdown is accurate the song will be released at 7 p.m. EDT on Thursday, Sept. 17.
© Copyright IBTimes 2023. All rights reserved.