Nazi-Looted Art Update: First Photos Of Cornelius Gurlitt's Collection, Authorities Want List Of Art Revealed
After the first reports detailing the catalog of Nazi-looted art that was being stored among trash by Cornelius Gurlitt in Munich, new information has surfaced that indicates Gurlitt may have more artwork stashed away in Austria. In addition to learning more about the reclusive Gurlitt, German officials are calling for the list of artwork, 1,400 pieces that include works by Pablo Picasso, Marc Chagall and Henri Matisse, to be revealed.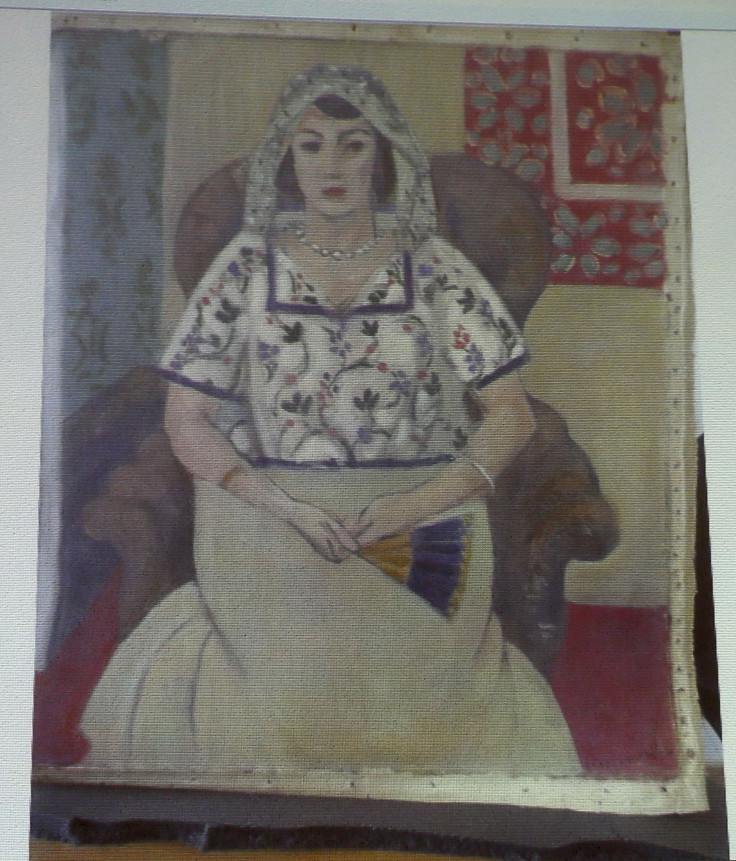 Gurlitt's collection of Nazi-looted art was seized as part of a tax evasion investigation in 2011, reports Focus magazine. Gurlitt is the son of Hildebrand Gurlitt, an art dealer who was commission by the Nazis to acquire what they deemed "degenerate" art, who amassed the collection. The younger Gurlitt was virtually unknown by German authorities, having not paid taxes nor registered for social services. Tax authorities started their investigation of Gurlitt in 2010 and secured a search warrant for his Munich apartment in 2011.
One portrait by Matisse is believed to belong to Anne Sinclair, the granddaughter of Paul Rosenberg, an art dealer who represented Matisse and Picasso, and ex-wife of former IMF director Dominique Strauss-Kahn.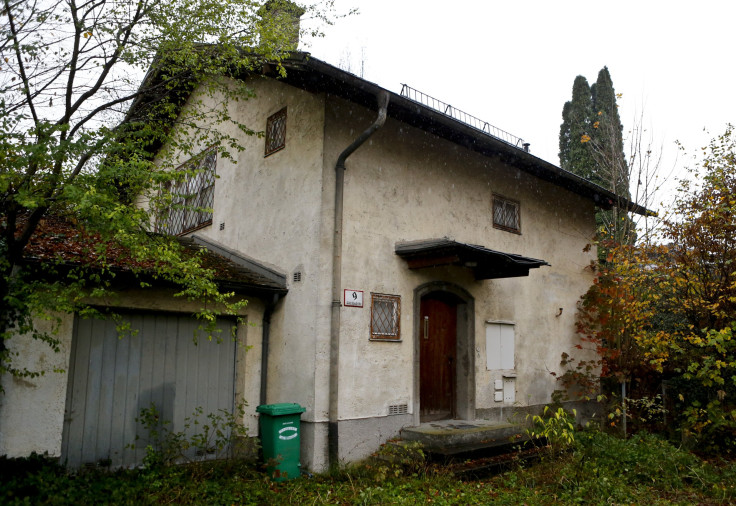 Focus has followed up its initial report with new information that reveals Gurlitt had a property in Austria and police searched the residence in 2010. According to the report, neighbors were concerned after not seeing Gurlitt for a long time, but police were looking for a missing person and not art.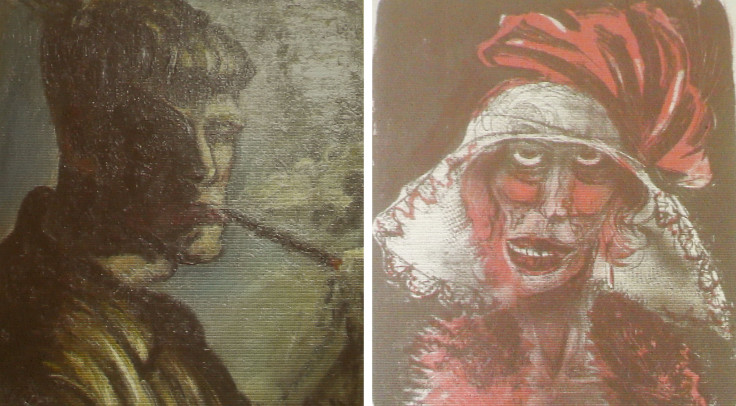 Many of the works were believed to have been lost, and 200 pieces have international search warrants out for their recovery. The news has stunned the art world, and the collection is currently being catalogued but no details have emerged about the paintings or their condition.
Steffen Seibert, a German government spokesman, said authorities wanted information released on the paintings after prosecutors refused to provide any details on the seized artwork, reports the Associated Press. Jewish groups have also called for the release of new information to better coordinate efforts to return the works to rightful heirs.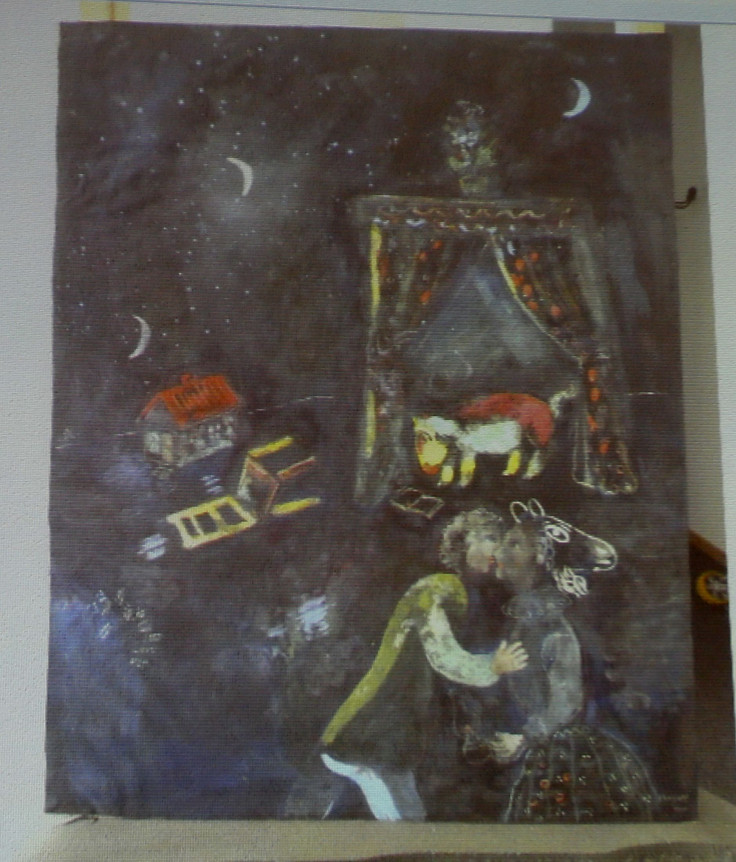 The estimated value of the Nazi-looted art is well above 1 billion euros, around $1.35 billion. Gurlitt's whereabouts are unknown, and police have not issued a warrant for his arrest.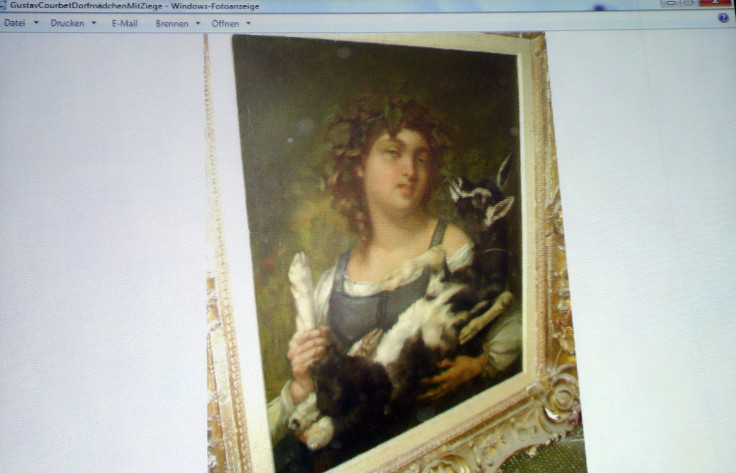 © Copyright IBTimes 2023. All rights reserved.