NBC News' Decision Regarding Matt Lauer's Former Colleague Surprises Many Amid 'Massive Corporate Restructuring'
On Monday, news broke that NBC executive Noah Oppenheim had been passed over for a prominent role at NBC News. This followed Andy Lack's decision to step down as the network's chairman. Oppenheim, who had once worked with former "Today" star Matt Lauer prior to his 2017 firing after facing sexual assault allegations, had been expected to fill the newly-vacated role.
According to Page Six, the recent decision "stunned" some due to the fact that Lack "anointed" him as his successor. However, due to a "massive corporate restructuring," the job that Oppenheim was reportedly gearing up to take on is now nonexistent after the network decided to eliminate the opening altogether. This development, said an insider, was "a blow" to the executive and "the ultimate snub."
However, sources have indicated that the choice had, in actuality, been a long time in the making due to a series of events following Lauer's firing and the 2019 release of Ronan Farrow's book, "Catch and Kill: Lies, Spies, and a Conspiracy to Protect Predators."
READ: Matt Lauer Update: Former 'Today' Host Reveals NBC Anchor's Actions Affected Her Career
In Farrow's book, he stated that Oppenheim had actively worked to hinder his investigation into Harvey Weinstein. This is a claim that Oppenheim has continued to deny. Furthermore, he said that he simply did not run the story because he did not believe that it was truly finished.
In addition to the aforementioned claims, "Catch and Kill" also alleged that Oppenheim had played a role in what took place after accusations were made by Lauer's accuser, Brooke Nevils. At that time, many behind the scenes at NBC were reportedly "furious" when Oppenheim followed up on Nevils' rape allegations by telling his staff that she had not made any accusations that a crime had been committed. In Farrow's book, he alleged that the network's cover-up of wrongdoings can be traced through a "paper trail."
Following the uncertainty regarding Lauer's behavior, the one-time TV journalist denied the allegations. Since then, not only has Lauer himself made a quick public appearance and started dating someone new following his divorce, but it has also been said that Nevils could potentially move forward with legal action.
It remains unclear what Oppenheim's ultimate role will be long-term, but at this time, it has been shared that he will now report to Cesar Conde, who will head the NBCUniversal News Group, which includes NBC, MSNBC, CNBC, and Telemundo.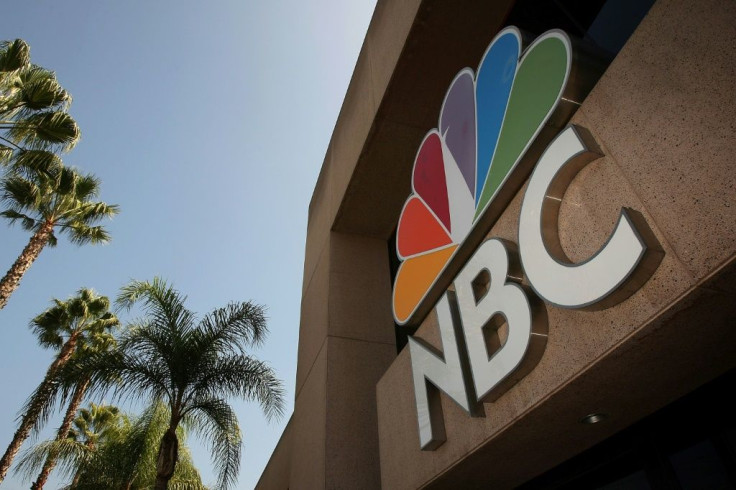 © Copyright IBTimes 2023. All rights reserved.