NeNe Leakes Slamming 'Real Housewives Of Atlanta' Cast Over Black Lives Matter PR Stunt?
Following the death of an African American man, George Floyd, celebrities have been speaking out and calling for the end of systemic racism. However, it appears "Real Housewives of Atlanta" fans believe NeNe Leakes was slamming her co-stars for faking their support for the Black Lives Matter Movement.
On Sunday, NeNe took to Twitter to share her opinion about people who are posting their support for the black community on social media but are not doing anything to further the BLM movement in reality.
"There are people out here acting like/fronting like they are supporting the cause, but they really want you to NOT call them out so they pretend to be involved, pretend to care, but they really treating this like a PR stunt. Stop it! You just don't wanna be called out," she tweeted.
Following her posts, fans thought she was speaking about "RHOA" cast members like Cynthia Bailey and Kandi Burruss. "Girl I know..... in my opinion, Ms. Burress and Ms. Bailey, but I could be wrong......who am I to judge anyways," one fan wrote in response to NeNe's tweet.
Meanwhile, another fan pointed out that NeNe remained silent when Porsha Williams posted about her experiences at the protest. However, the Swagg Boutique owner spoke out after Cynthia shared her support for the black community.
A "Real Housewives of Atlanta" viewer then appeared to call out the 52-year-old for creating her own PR stunt. "So last week, they showed Porsha protesting, and you said nothing. This week they show Cynthia protesting, and you have a whole lot to say. So who really doing a PR stunt now to get attention?" the viewer wrote.
Meanwhile, another individual suggested that people were faking their support because they feared they would be treated like actress Lea Michele. "They don't wanna be Lea Michele'd," the fan tweeted.
On May 29, Michele shared her reaction to the death of Floyd, who died while being detained by police, on Twitter. "George Floyd did not deserve this. This was not an isolated incident, and it must end. #BlackLivesMatter," she tweeted.
However, Michele's former "Glee" co-star Samantha Ware called the 33-year-old out for belittling her while they worked together on the former Fox series.
"LMAO REMEMBER WHEN YOU MADE MY FIRST TELEVISON GIG A LIVING HELL?!?! CAUSE ILL NEVER FORGET. I BELIEVE YOU TOLD EVERYONE THAT IF TOU HAD THE OPPORTUNITY YOU WOULD 'S–T IN MY WIG!' AMONGST OTHER TRAUMATIC MICROAGRESSIONS THAT MADE ME QUESTION A CAREER IN HOLLYWOOD…" Ware wrote in response to the tweet.
Although Michele issued an apology, her former co-workers have continued to share their stories condemning the actress' onset behavior.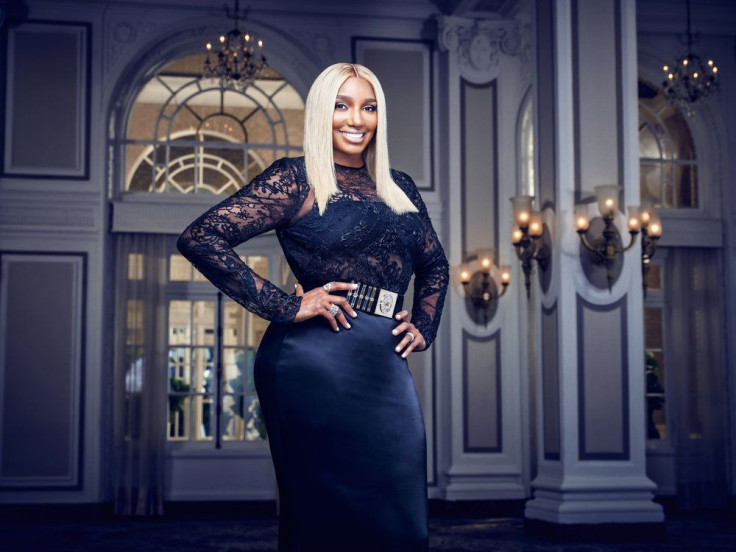 © Copyright IBTimes 2022. All rights reserved.
FOLLOW MORE IBT NEWS ON THE BELOW CHANNELS