Nepal Earthquake Before And After: Pictures Of Country's Devastation
The effects of Saturday's magnitude-7.8 earthquake in Nepal have been terrible and devastating. The death toll has risen above 5,000 and infrastructure crumbled under the force of the powerful quake. Images of the devastation have surfaced since the natural disaster, and photos show just how truly horrific the damage has been.
The quake was the worst Nepal has experienced in nearly 80 years. Aftershocks continued Monday, including a magnitude-5.1 quake, and the country is scrambling to recover and supply basic needs to its citizens. The earthquake did wide-ranging damage to the small country, especially the capital city of Kathmandu. Below is a small portion of the photos pouring in, showing some of the iconic places in Nepal before and after the earthquake hit.
Durbar Square
The famous architecture of Durbar Square in Kathmandu suffered perhaps the most notable damage, leaving people trapped underneath crumbled buildings. The area where kings were once crowned suffered terribly, as it had after a 1934 earthquake. The square is a popular tourist destination, with people flocking to take photos of the iconic temples, many of which were destroyed by the quake.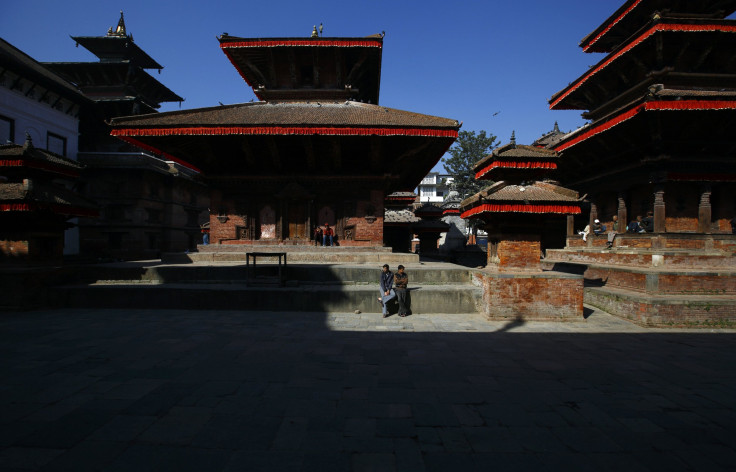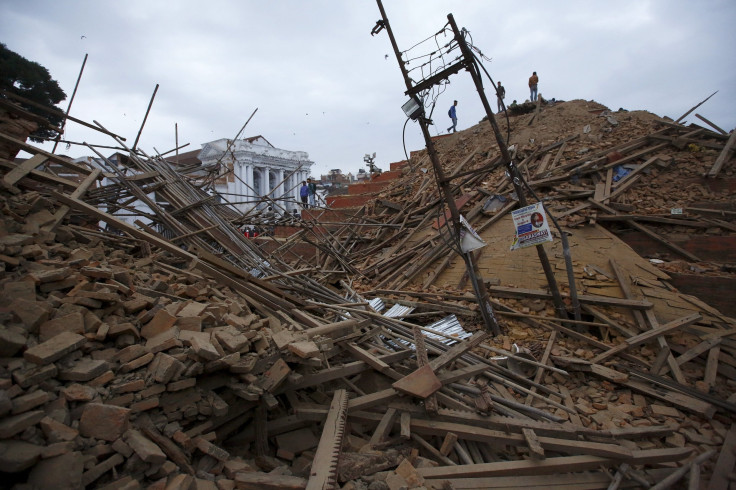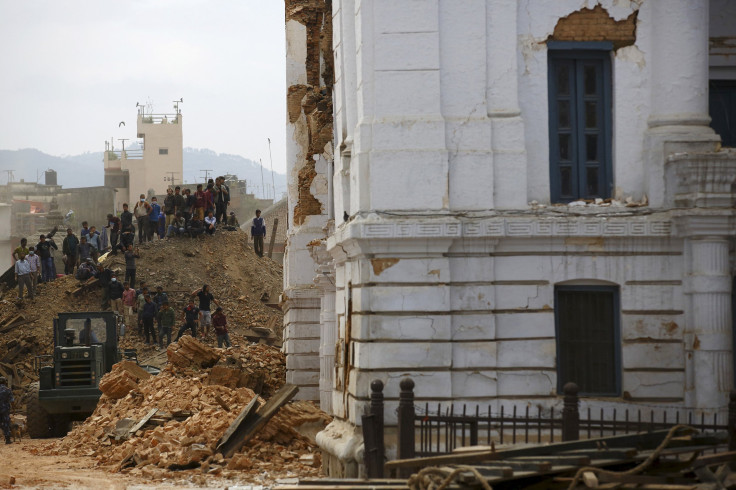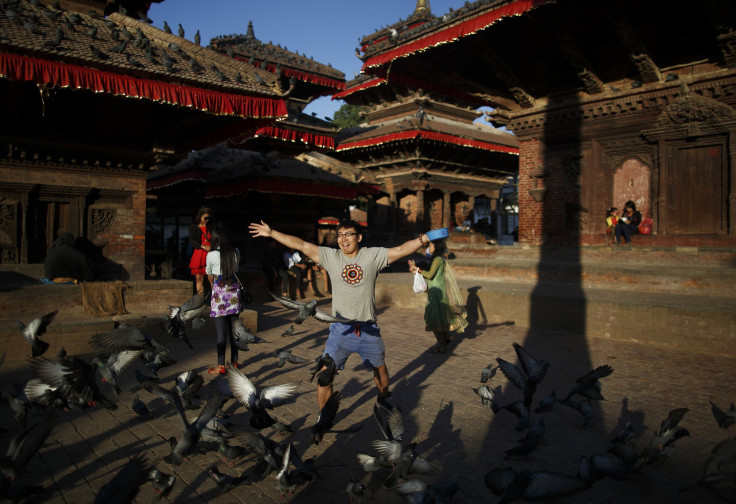 Dharahara Tower
Kathmandu's iconic tower was brought to the ground by the quake. The nine-story structure built in the 1800s reportedly left people trapped beneath it after it fell. Users took to Twitter to post photos of the felled landmark, which once served as the royal rulers' watchtower.
The city near Kathmandu was devastated, with some of its historic temples falling during the quake. Bhaktapur is known as the "City of Devotees" and "Living Heritage'' is filled with monuments, temples and shrines that suffered quake damage.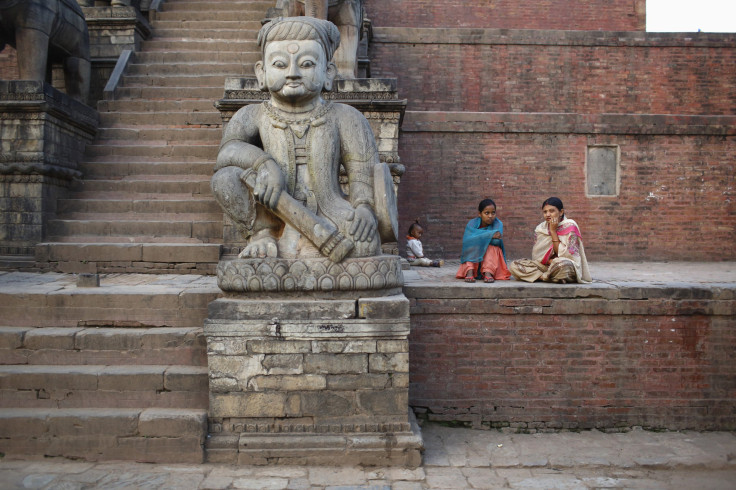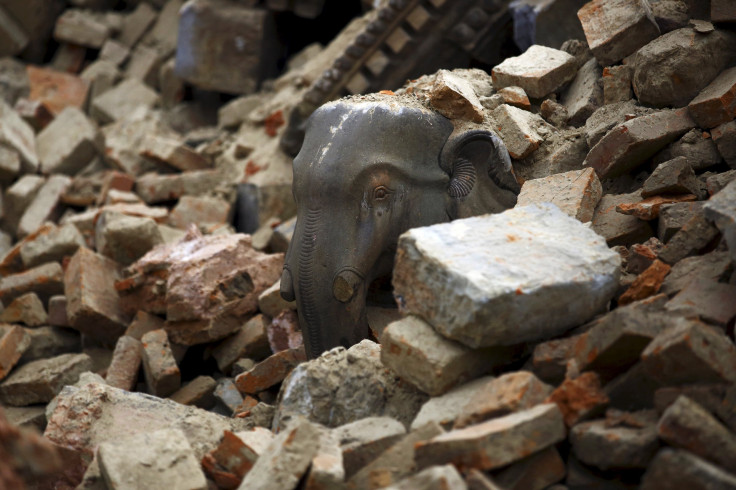 © Copyright IBTimes 2023. All rights reserved.