Netflix Buys 'Gotham' Streaming Rights In 'Unprecedented Deal' With Warner Bros.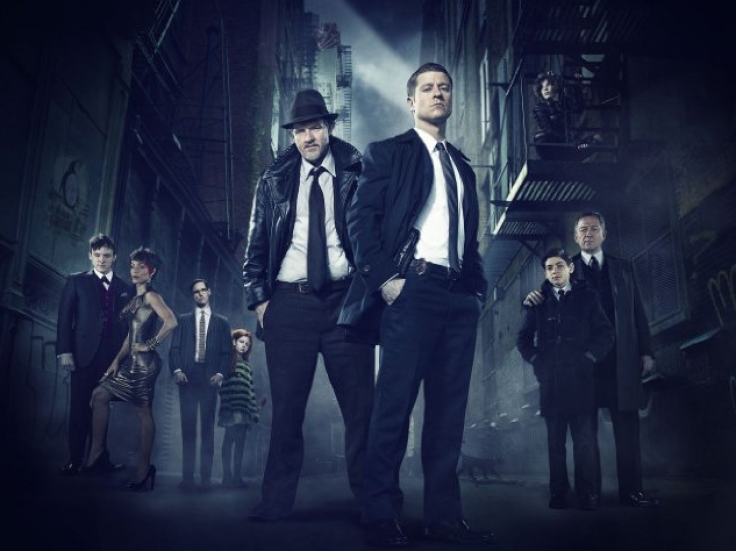 Netflix has bought exclusive streaming rights to "Gotham," a Batman prequel TV series that will premiere on Fox Sept. 22, the company announced Tuesday.
The streaming service will host each season of the series beginning in 2015. Netflix bought the rights to the series from Warner Bros. for an undisclosed amount, although Deadline's Nellie Andreeva speculated that the company paid about $1.75 million an episode.
"In this era of new business models and expanding windows, this is an unprecedented deal for our company and our industry," Jeffrey R. Schlesinger, president of Warner Bros. Worldwide Television Distribution, said in a statement. "While we typically license our programming country by country, we have licensed this very special series to Netflix on a multi-territory basis."
While Fox will carry the series in the U.S., "Gotham" is set to be distributed by CTV in Canada and the U.K.'s Channel 5. Netflix plans to air the series in the U.S. and other territories where it operates.
"Gotham" takes place in Gotham City as young detective -- and future Commissioner -- James Gordon and the recently orphaned Bruce Wayne meet before the arrival of the Dark Knight. The hourlong drama featuring Jada Pinkett Smith, Donal Logue and Ben McKenzie has gained positive buzz ahead of the Sept. 22 premiere.
This isn't the first time Netflix (NASDAQ:NFLX) has paid millions to nab the rights to hit network television series. News of the "Gotham" rights comes days after Netflix picked up NBC's "The Blacklist" for $2 million an episode. That deal included rights to the coming "Breaking Bad" prequel, "Better Call Saul," which will be available on Netflix after the show's season finale in 2015. In 2011, a similar deal was made when Netflix got rights to AMC's "The Walking Dead," reportedly for $1.35 million an episode.
Warner Bros. is part of Time Warner Inc. (NYSE:TWX). Fox is a subsidiary of Twenty-First Century Fox Inc. (NASDAQ:FOXA).
© Copyright IBTimes 2023. All rights reserved.