Netflix Cancels 'Inside Job' After 1 Season; Fans Start Petition For Its Renewal
Netflix has canceled the adult-animation comedy series "Inside Job" after just one season, leaving many fans surprised and disappointed.
"Inside Job" creator and showrunner Shion Takeuchi announced the sad news in a tweet Sunday and wrote, "I'm heartbroken to confirm that Netflix has decided to cancel Season 2 of 'Inside Job. Over the years, these characters have become real people to me, and I am devastated not to be able to watch them grow up."
Takeuchi, who was a writer on the 2012 animated series "Gravity Falls," continued, "Reagan and Brett deserved to get their ending and finally find happiness. And I would have loved to been able to share what was in store with you all."
The series creator concluded by thanking fans of the show.
"Even though I'm sad, it helps to know that there's people out there who cared just as much about these characters as me," she added.
"Inside Job" originally received a 20-episode order from Netflix that was divided into two parts. The show's renewal was announced after the first 10 episodes were aired in June 2022, Forbes reported. The second batch, consisting of eight episodes, was released in November.
It was not clear why Netflix canceled the series but the report said it could be due to low viewership. A Netflix representative confirmed to Variety that there will be no Season 2 for "Inside Job."
"I am absolutely destroyed at this," one person commented below Takeuchi's tweet. "Are you kidding i have an emotional attachment to this show please no," another said.
One fan was even prepared to sign a petition supporting the show and tweeted, "Where do I sign?"
Apparently, someone has created a petition on Change.org to "save Inside Job" and is rallying for 7,500 signatures to revive the show. Over 5,000 fans have so far signed the petition hoping to get a favorable response from Netflix.
"Inside Job" is a parody of the highly-successful '90s sci-fi series "The X-Files." It features Lizzy Caplan (Reagan Ridley), Christian Slater (Randall "Rand" Ridley) and Clark Duke (Brett Hand). The series takes place in the shadow government organization Cognito Inc., which keeps the world's conspiracies hidden. Reagan and Hand work together to uncover the secrets hidden by Cognito Inc. and encounter challenges along the way.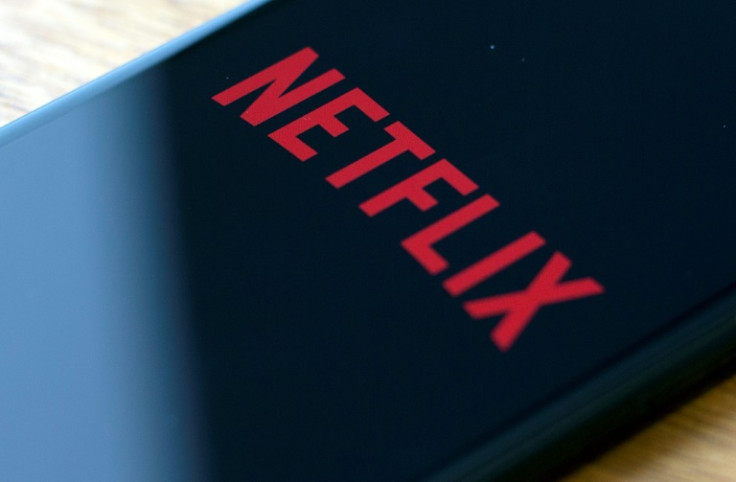 © Copyright IBTimes 2023. All rights reserved.