Netflix New Year: What's Coming In 2015? Streaming Service Readies New Original Series And Site Changes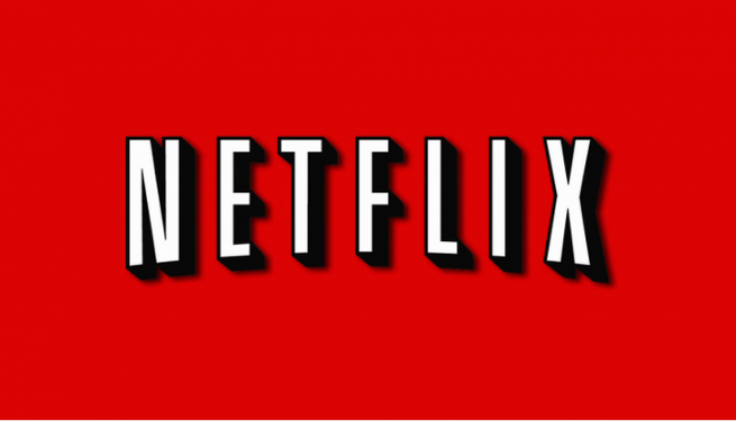 Netflix's rise from a DVD mailing service to the premiere online television network has been impressive. The site has made its mark on the industry with its Emmy-nominated original content and vast, always updating library of movies and traditional television series available for instantaneous streaming. However, Netflix is not done yet and the site has big things in store for 2015.
There will be no shortage of original content from Netflix in 2015 as the site readies its biggest slate yet. A spokesperson for Netflix told the International Business Times, "We have 17 original series coming next year -- ranging from a comedy with Jane Fonda and Lily Tomlin called 'Grace and Frankie' to a science fiction series called 'Sense 8' from the Wachowski siblings. 'Bloodline', 'Daredevil', new seasons of 'House of Cards' and 'Orange is the New Black' also are on deck."
The streaming service will also see the premiere of "The Adventures of Puss in Boots" in 2015. The original series is based on the feline character from the "Shrek" film franchise and Season 2 of the animated hit "BoJack Horseman," starring Will Arnett.
With the exception of "House of Card" Season 3, which premieres Feb. 4, and "The Adventures of Puss in Boots," which premieres Jan. 16, the premiere dates for most of their other original series have not been announced.
As for the site itself, Netflix told IBTimes, "We're always improving the Netflix site to enhance the user experience and make it easier for members to find the content they love. We focus a lot on personalization and streaming delivery technologies, and we'll continue to that focus next year."
One way viewers will have easier access to content is a new "Last Call" bar on the sites browsing page, which Netflix will announce in the new year. The feature will allow subscribers to see more clearly which shows and movies are about to be rotated out of the library so viewers can catch up on their favorites before its too late.
Netflix also announced a partnership with Dish Network which, starting in 2015, will mean Dish users will have the option to access Netflix with the same remote control, device, and video input as their regular television, assuming they are already Netflix subscribers.
Additionally, fans in New Zealand and Australia will be able to enjoy Netflix soon, as the site plans to expans into those markets in March.
However, one thing Netflix will not be doing in the new year is offering new or additional service in areas where a Wi-Fi signal is not available, such as airplanes. Netflix previously told TechRadar that offline service would "never happen."
In the meantime, the New Year brings a new month's additions to the Netflix library, which fans can enjoy as they wait for the big name original series and exciting site changes to follow later in the year.
What Netflix original series are you most excited for in 2015? Tweet your thoughts to @Ja9GarofaloTV.
© Copyright IBTimes 2023. All rights reserved.