Netflix Reveals Seven New UK Originals From Sam Mendes, Rowan Atkinson And More
KEY POINTS
Netflix unveiled seven new scripted series that will be made in London
The streaming giant has doubled its investments in the region
Rowan Atkinson, Sam Mendes, Will Davies are part of the new shows
Netflix has fulfilled the promise of expanding its investments in the U.K. by announcing various projects with some of the greatest actors, writers, and directors from that region.
The streaming platform announced seven new scripted series that will be handled by the original series team in London, The Hollywood Reporter has learned. The scripted shows will feature some of the best artists from the U.K. such as Rowan Atkinson, Sam Mendes, Joe Cornish, and many more.
Netflix also announced that all the shows will be written and produced domestically.
Speaking further about the investments, Anne Mensah, vice-president of the U.K. original series division said that the decision of setting up a team in the region was made to have better communication with the amazing talents that the nation has.
"Setting up a team entirely based in the U.K. was always about being able to better connect to the fantastic program makers we have here – to provide a space for writers, producers, directors, and actors that feels local, friendly, and familiar but also provides talent the opportunity to make shows that will impact on a global scale," THR quoted Mensah, as saying.
One of the shows on the list is titled "The Red Zone" and it was created by Mendes and his Neal Street Productions. The comedy series will be "about football, but also not about football." The Oscar-winning filmmaker will be producing the show alongside Pippa Harris and Jonathan Liew.
Apart from producing the show, Liew will also be writing the series along with Barney Ronay.
Meanwhile, Atkinson, who is known for his iconic performance on "Mr. Bean," will create and star in short-form, 10-part comedy series named "Man vs Bee." The show chronicles the journey of a man who is at war with a bee while housesitting a luxurious mansion.
On the other hand, Will Davies will be writing the show for HouseSitter Productions. Davies is known for writing movies like "Johnny English," "How To Train Your Dragon," and "Puss In Boots."
Other shows that have been commissioned by the streaming service are "Baby Reindeer" (written by Richard Gadd), "Cuckoo Song" (written by Sarah Dollard, Andrea Gibb, and Corinna Faith), "Half Bad" (written by Joe Barton, produced by Andy Serkis), "Lockwood & Co." (written by Joe Cornish), and "The Seven Deaths of Evelyn Hardcastle" (written by Sophie Petzal).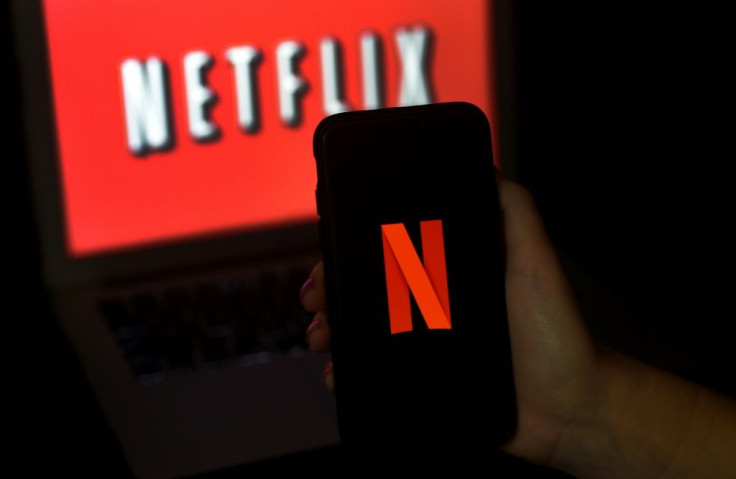 © Copyright IBTimes 2023. All rights reserved.