Netflix Talks 'Stranger Things' Game, 'Minecraft: Story Mode' Project With Telltale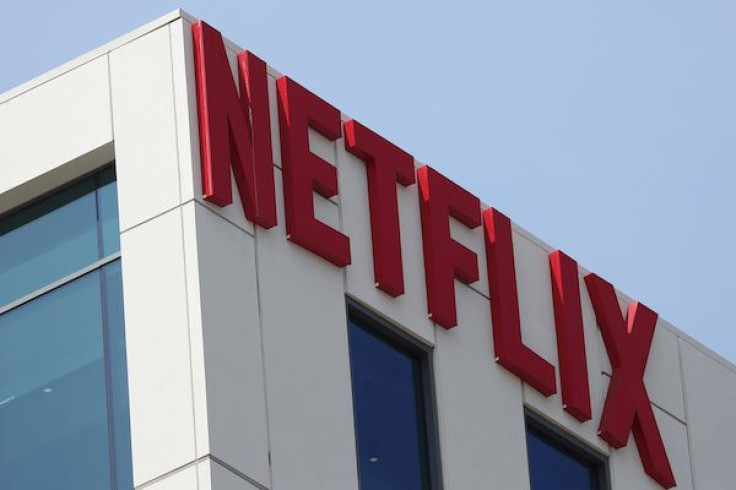 Netflix has confirmed that it is no longer making the "Stranger Things" game with Telltale Games following the news about the layoffs at the video game company. Meanwhile, the streaming service is still determined to move forward with its "Minecraft: Story Mode" project with the developer.
On Monday, Netflix issued a statement to Polygon to address the two projects that it initially wanted to realize with Telltale Games. "We are saddened by news about Telltale Games. They developed many great games in the past and left an indelible mark in the industry. 'Minecraft: Story Mode' is still moving forward as planned," Netflix said.
While it's good that the adaptation of the "Minecraft: Story Mode" game into a 5-episode interactive TV show is still moving forward with Telltale, the same thing cannot be said of the "Stranger Things" game. According to Netflix, it is still determined to release a game based on the '80s-set sci-fi series but it needs to find a new developer first. "We are in the process of evaluating other options for bringing the 'Stranger Things' universe to life in an interactive medium," the streaming service noted.
When Netflix and Telltale's partnership was announced in June, the two parties revealed that they would be collaborating in two initial projects. But now only one of the projects is going to be realized by their partnership. Telltale disclosed last Friday amid the majority layoffs that only "a small group of 25 employees are staying on to fulfil the company's obligations to its board and partners."
At the time of the announcement, it wasn't known which obligations will be fulfilled by the remaining employees. But based on Netflix's statement, it's very likely that one of the obligations mentioned would be working on the "Minecraft: Story Mode" project with Netflix, as pointed out by Eurogamer.
Meanwhile, sources claimed that the majority studio closure at Telltale Games would also lead to the cancellation of "The Walking Dead: The Final Season" and "The Wolf Among Us." Telltale has issued a statement regarding the final season of "The Walking Dead" game, which premiered its first episode on Aug. 14.
"Multiple potential partners have stepped forward to express interest in helping to see 'The Final Season' through to completion. While we can't make ay promises today, we are actively working towards a solution that will allow episodes 3 and 4 to be completed and released in some form. In the meantime, episode 2 will release tomorrow across all platforms as planned. We hope to have answers for your other questions soon," the gaming studio shared on Twitter.
© Copyright IBTimes 2023. All rights reserved.