Netflix Titles Disappearing In April 2017: Don't Miss These Top 11 Movies And TV Shows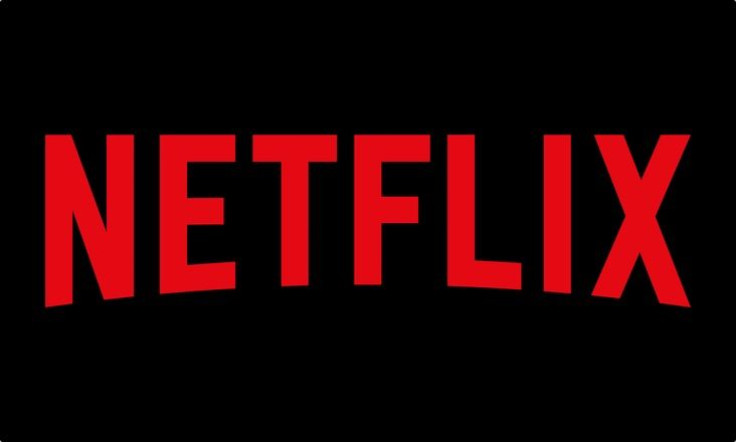 It's that time of the month again when a number of TV shows and movies disappear from Netflix. With spring now here, the streaming service is taking the spring cleaning mantra to heart and doing away with a larger number of series and films.
Among some of the biggest TV shows leaving Netflix are "Buffy," "House" and "The X-Files," while movies such as "Vanilla Sky" and "Ferris Bueller's Day Off" will also be gone.
The biggest batch of movies and shows will all be gone on April 1, so if you want to watch them before they leave, you're going to have get started now. Check out the 11 best shows and movies that are leaving Netflix below:
"Barbershop 2: Back in Business"
While not as good as the first film, "Barbershop 2" still delivers a good amount of laughs as shop owner Calvin Palmer (Ice Cube) has finally settled into his role as a barbershop owner. Things go great until a new, high-end barber shop opens right across the street.
"Buffy the Vampire Slayer" Seasons 1-7
Often called one of the greatest TV shows of all time, "Buffy the Vampire Slayer" achieved critical and popular acclaim during its seven seasons. Starring Sarah Michelle Gellar, Alyson Hannigan, Seth Green and Nicholas Brendon, the series follows Buffy Summers, a vampire slayer who must battle vampires, demons and other dark forces.
"Ferris Bueller'​s Day Off"
Next month will be your last chance to catch the 1986 John Hughes classic, "Ferris Bueller's Day Off." Starring Matthew Broderick as Ferris Bueller, the film follows Ferris and his two friends on a day off from school.
"Firefly"
With only one season ever finished, the cancelation of "Firefly" is considered by TV fans to be one of worst mistakes in television history. Created by "Avengers" director Joss Whedon, the space western drama stars Nathan Fillion, Gina Torres and Summer Glau.
"House, M.D." Seasons 1-8
With five Primetime Emmy Awards, two Golden Globes and nine People's Choice Awards, "House" is not a series you want to miss. Running for eight years, all of the eight seasons of the hit show will be disappearing from the streaming service.
"Rosewell" Seasons 1-3
With only three seasons under its belt, it will be easy to binge-watch the former UPN series that gained a cult following during its short amount of time on TV.
"Superman" Franchise
If you want to marathon watch the classic Superman films, you better hurry up because come next month, all of the movies will be gone. From the original "Superman: The Movie" to 2006's "Superman Returns," all of the movies will only be available until the first of the month.
"The Princess Bride"
The 1987 romantic adventure comedy has been called one of the funniest movies ever by Bravo and also landed on the American Film Institutes list of the 100 greatest film love stories. Directed by Rob Reiner, the film tells the story of "The Princess Bride," a book read to a young boy who is home sick in bed.
"The Usual Suspects"
Starring Benicio Del Toro, Stephen Baldwin and Kevin Spacey, "The Usual Suspects" follows a sole survivor as he tells the story of events that led to shootout on a boat. The story begins when five criminals meet during a random police lineup.
"The X-Files" Seasons 1-9
While you may not have enough time to watch all of the seasons, you can definitely catch up on a few. Watch as FBI agents, Fox Mulder and Dana Scully, investigate strange and unexplained sightings.
"Vanilla Sky"
Starring Tom Cruise, Penelope Cruz and Cameron Diaz, "Vanilla Sky" tells the story of a self-indulgent publishing magnate whose life is changed after getting into a car crash.
© Copyright IBTimes 2023. All rights reserved.