Netizens Doubt 100,000 Want To Witness Princess Eugenie's Royal Wedding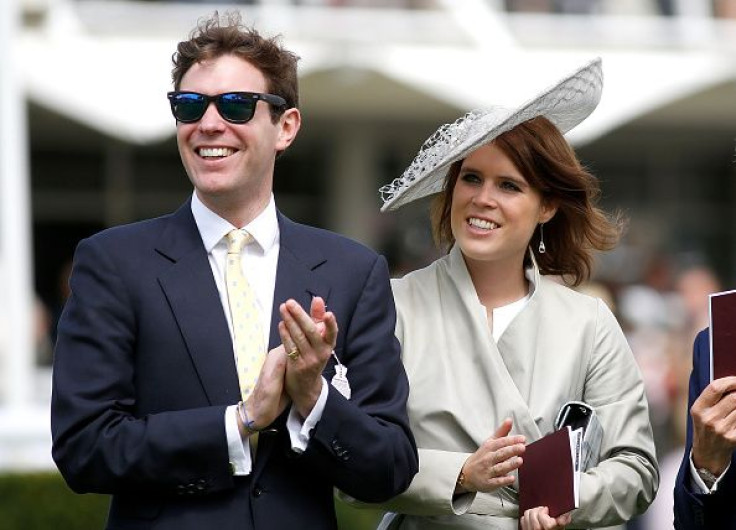 Some netizens doubt that hundreds of thousands of individuals want to witness Princess Eugenie's royal wedding.
Emily Nash shared a snap of the palace's update about Princess Eugenie's upcoming big day on Twitter. Based on the letter, the palace received tons of applications from the public who want to celebrate with the Duke and Duchess of York's daughter when she ties the knot with Brooksbank on Oct. 12.
"The Queen has agreed for the grounds of Windsor Castle to be opened to those wishing to join the celebration," the letter read. "After receiving over 100,000 applications, invitations have now gone out to the 1,200 members of the public who will join them on the day."
However, not all are convinced that as many as 100,000 want to witness Princess Eugenie's wedding. Some are doubtful and even questioned it.
"I highly doubt that this is true," one user wrote.
"If that were true, then certainly they could have made the Long Walk part of the procession. But they didn't. #hmmm," another netizen commented.
"Then people would have complained more about the costs," Lisa added.
"100000 sad individuals with nothing better to do," John Doyle wrote.
In related news, Sarah Oliver of Daily Mail announced that Princess Eugenie's royal wedding is officially bigger than Prince Harry and Meghan Markle's. The church has 800-guest capacity only, but the bride invited 850 guests, so extra chairs will be brought into the chapel to accommodate everyone.
Princess Eugenie's wedding reception will be held at the Royal Lodge in Windsor. The couple reportedly opted for a marquee because they want a stately feel closer to home. However, doing so is a big risk as October is one of the rainiest months of the year.
Prince Andrew and Ferguson were working together to organize the evening party. The marquee will be set up in the grounds and there will be dancing late into the night.
Meanwhile, Richard Fitzwilliams advised Princess Eugenie to be very careful when it comes to choosing her wedding gown. The royal expert recommends that she gets the ideal dress
"There are members of the royal family who are style icons but this could not be said of Eugenie who has not distinguished herself in the sartorial stakes so far," Fitzwilliams said. "I think she will choose a delightful wedding dress and the wedding itself will be charming… Memories of Beatrice and Eugenie's outfits at William and Kate's wedding do die hard, so Eugenie must make sure she chooses the ideal wedding dress on her big day."
© Copyright IBTimes 2023. All rights reserved.