New 'Among Us' Map 'The Airship' Now Playable On Switch Via Glitch
KEY POINTS
"Among Us" has a new map called "The Airship"
It won't be arriving until early next year
A glitch, however, makes an unfinished version available for players on the Nintendo Switch
InnerSloth's wildly popular deceit and betrayal game "Among Us" is now available on the Nintendo Switch. Those who own the portable console and game have another bonus: a chance to get a sneak peek at the game's upcoming map, "The Airship."
A glitch makes the new map available for "Among Us" players on the Nintendo Switch, according to a video from GameXplain. While the map isn't finished yet and still contains a few errors that make it actually unplayable, the glitch allows users to explore the new destination and see for themselves just what the developers are hoping to bring to the game experience.
And since the map isn't due until next year, the "sneak peek," if it can be called that, is probably the best that players can get at the moment. Here's how to access the new "Airship" map:
First, users should launch the game on their Nintendo Switch console. Those who don't have it yet can get it from the eShop for $5.
Second, once the main menu appears, users should select "Local" and create a new game.
Third, users should select the "Airship" map via the laptop, then exit the lobby without starting the game.
Fourth, once back at the main menu, users should select "Online" then host a room without choosing a particular map to play in.

Fifth, once the number of players is enough (four), the game will start inside the "Airship" map.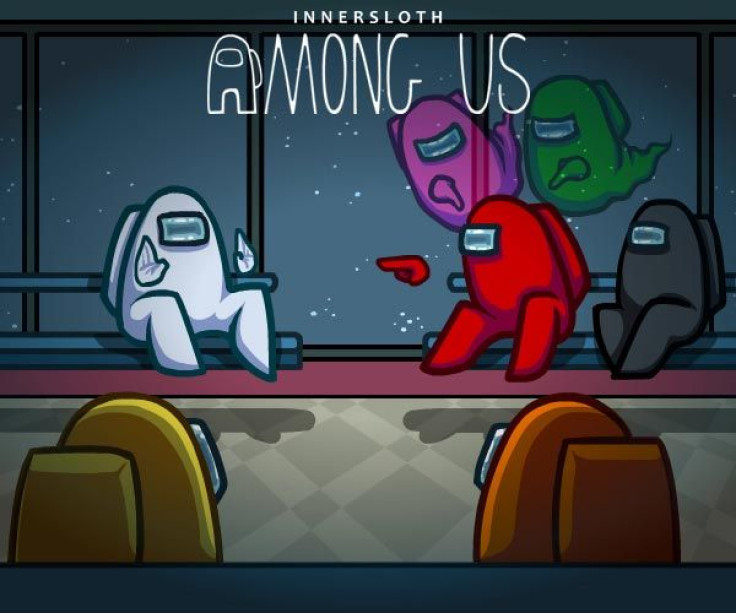 As mentioned, the glitch allows Switch players to roam the map and see its intricate and colorful details. GameXplain noted that it has a lot of corners, which is perfect for ambushes. It also features a variety of details not found in previous maps, such as ladders and platforms necessary to get to certain areas.
As mentioned, the map isn't totally playable at the moment. Players can get stuck in tasks if and when they try to finish them. Some parts of the map also suffer from being incomplete, resulting in funny situations whenever players try to venture into them.
That said, the glitch allows for a worthwhile exploration of what could be the next best map for the Game Awards' best mobile game and best multiplayer game of the year.
© Copyright IBTimes 2023. All rights reserved.