New Boy Group From Eliminated 'Boys Planet' Trainees To Be Launched: Here Are The New Members
KEY POINTS
Six eliminated trainees from "Boys Planet" will form a new group
Wake One Entertainment and Yuehua Entertainment teamed up for the new group
They are reportedly aiming to debut later this year
A new K-pop boy group featuring very familiar faces will soon debut.
According to a news report from Joy News24 Friday, some eliminated trainees on "Boys Planet" will form a new group together.
High-ranking officials from Wake One Entertainment and Yuehua Entertainment agreed to launch a new group from the eliminated trainees who appeared on Mnet's hit reality show "Boys Planet."
There are currently six trainees set to be part of the new boy group – Park Han-bin, Lee Jeong-hyeon, Mun Jung-hyun, and Park Ji-hoo from Wake One and Yoo Seung-eon and Ji Yun-seo from Yuehua Entertainment.
Get to know each member below:
Park Han-bin
Park Han-bin, born on March 1, 2022, loves reading essay books, walking by the Han River and watching movies. According to him, always smiling is his specialty.
Lee Jeong-hyeon
Lee Jeong-hyeon, born on September 9, 2002, has cube matching and rap making as his hobbies. He has proudly shared that he can solve the Rubik's cube quickly.
Mun Jung-hyun
Mun Jung-hyun, born on March 31, 2005, loves listening to songs, singing, eating delicious food and reading novels. His specialty is his "imperfect absolute pitch."
Park Ji-hoo
Park Ji-hoo, born on July 14, 2006, likes playing games, basketball and soccer. He also considers exercising, sleeping at home and songwriting as his hobbies.
Yoo Seung-eon
Yoo Seung-eon, born on January 2, 2004, loves to compose and listen to songs, eat snacks, play games and exercise through sports like soccer, basketball, table tennis and bowling. He also likes to mimic Doraemon's voice.
Ji Yun-seo
Ji Yun-seo, born on October 15, 2004, has lyric writing, composing, singing, exercising, playing soccer and watching movies and dramas as his hobbies. He can also do a two-finger pushup and recreate a water drop sound.
According to the report, the possibility of adding more members to this six-trainee lineup is open.
Jellyfish Entertainment, a subsidiary of CJ ENM, will oversee the new boy group's management. The trainees will reportedly start living together in a dorm at the end of July and begin full-scale practice to prepare for their debut later this year.
In the past, eliminated trainees from "Produce 101 Season 2" formed a group called JBJ, which also achieved great success.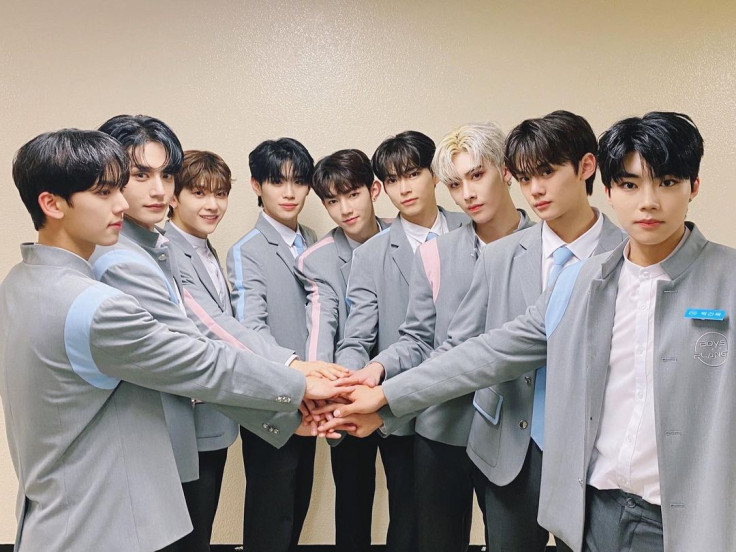 In other news, ZEROBASEONE, a new boy group formed through Mnet's hit reality TV show "Boys Planet," is slated to debut on July 10 with its first mini album, "Youth In The Shade."
ZEROBASEONE will hold its first concert at Seoul's Gocheok Sky Dome in August, according to a report.
The nine-member group recently performed and met fans through "KCON Japan 2023" in May, raising global fans' expectations for their debut.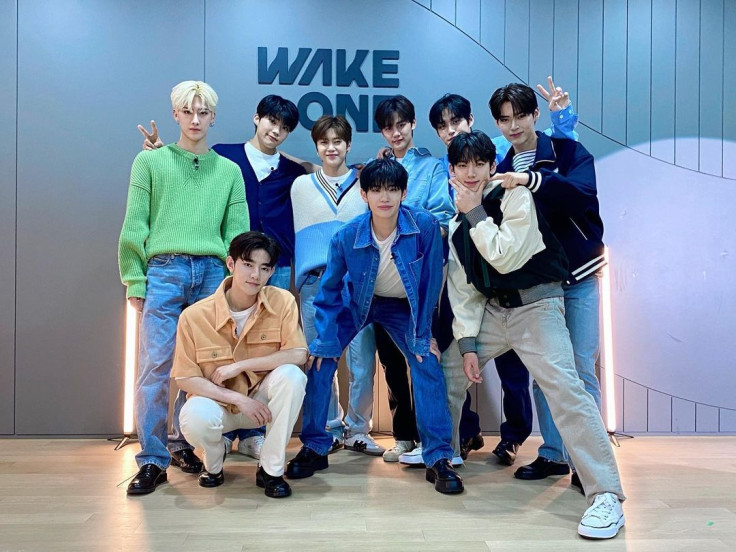 © Copyright IBTimes 2023. All rights reserved.