Zerobaseone To Hold First Concert At Gocheok Sky Dome In August, A Month After Debut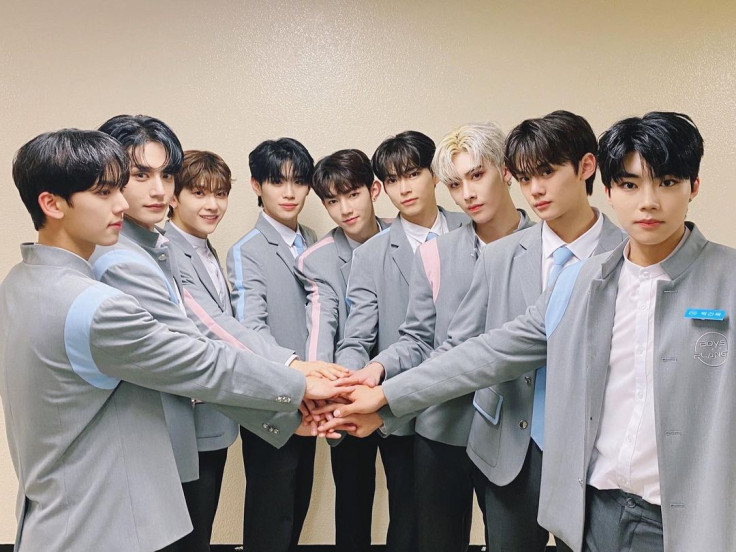 KEY POINTS
Zerobaseone will reportedly hold its first concert in Seoul in August
Gocheok Sky Dome is one of the large-capacity stadiums in Seoul
The nine-member K-pop boy group is slated to debut on July 10
Zerobaseone will reportedly hold its first concert at Gocheok Sky Dome in Seoul in August, a month after its debut.
The "Boys Planet" boy group, scheduled to debut on July 10, will hold its first concert at Seoul's Gocheok Sky Dome in August, according to a report.
Gocheok Sky Dome is a large-capacity domed baseball stadium in Seoul. According to the Seoul Metropolitan Government, the stadium, which officially opened in 2015, has a capacity of 16,000 and is the country's first of its kind with transparent soundproof panels.
Aside from being a home to the Nexen Heroes baseball team, the stadium hosts concerts and other sports events.
According to the report, Zerobaseone holding its first concert in this venue shortly after its debut "proves itself as a monster rookie."
Zerobaseone is the K-pop boy group formed through Mnet's hit reality TV show "Boys Planet."
It is composed of members Sung Han Bin, Kim Ji Woong, Zhang Hao, Seok Matthew, Kim Tae Rae, Ricky, Kim Gyu Vin, Park Gun Wook and Han Yu Jin, who came from diverse backgrounds.
"Boys Planet" sought 98 boys from around the world to compete on the show to make the next 5th-generation global boy group. Hence, some participants hailed from the U.S., China, Japan and Canada, among others.
Members Han Bin, Ji Woong, Tae Rae, Gyu Vin, Gun Wook and Yun Jin were trainees from different entertainment agencies based in South Korea.
Meanwhile, Zhang Hao and Ricky came from China, while Matthew flew from Canada.
The nine members successfully made it to the final lineup after going through three rounds on "Boys Planet," where they had to cover some of the greatest hits in the K-pop industry, such as Seventeen's "Very Nice," Blackpink's "Kill This Love," EXO's "Love Me Right" and many more.
The project group will make its highly anticipated debut on July 10 with its first mini album, "Youth In The Shade."
Preorders for the group's first mini-album already started Wednesday. Based on the announced promotion schedule on Zerobaseone's SNS accounts, its first concept photo will be released on Monday KST.
Five concept photos, a title poster, a tracklist, an album sampler and two music video teasers will be released before Zerobaseone's official album and music video release and debut show on July 10.
Zerobaseone members recently performed and met fans through "KCON Japan 2023" in May, raising global fans' expectations for their debut.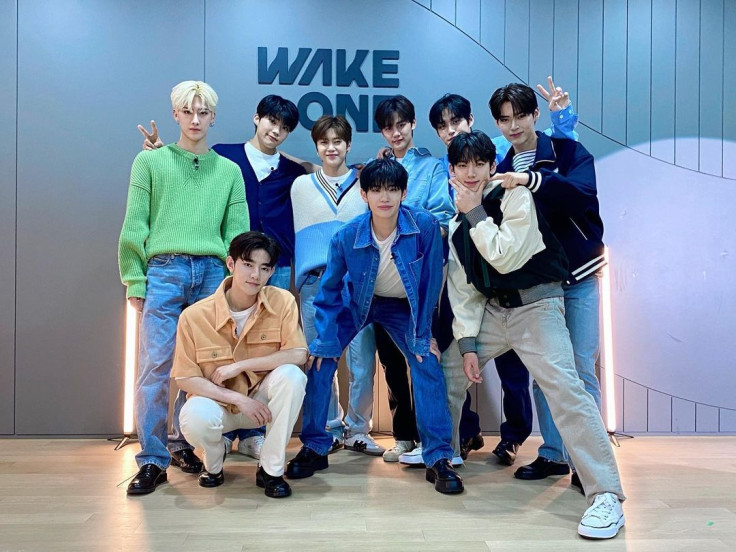 © Copyright IBTimes 2023. All rights reserved.