New ICEE Flavors 2017: How To Get 50th Anniversary Drinks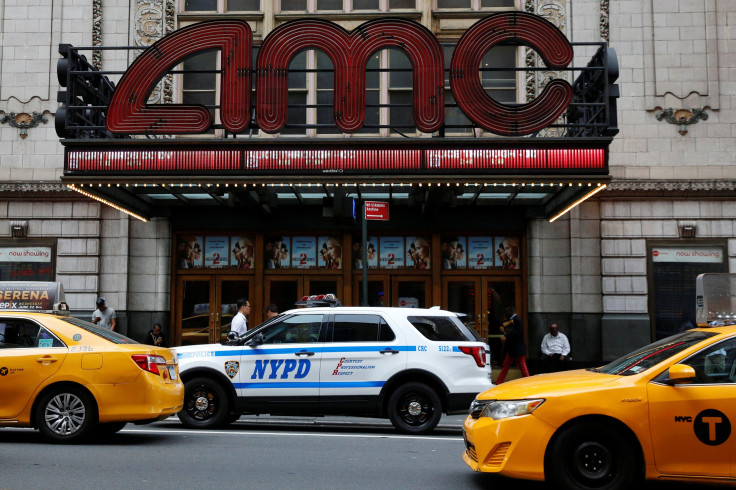 ICEE, the iconic frozen beverage often found at movie theaters or local amusement parks, turns 50 this year, and the company will be celebrating for all of 2017.
The ICEE Company announced Thursday that it would be releasing new frozen flavors throughout the year along with limited-edition packaging. The special 32-ounce cups, golden spoonstraws and new flavors will roll out in select retail chains across the country.
The unique, new flavors will include the following: Dragon Fruit, Mango Strawberry, Lemonade and Strawberry Lemonade, Laffy Taffy, Fanta Sour Grape and Mango Lime Chili. The new flavors join the traditional roster of flavors that include Grape, Cherry, Banana and Cherry Lime.
Read: Dunkin' Donuts Spring Menu 2017: Where And When To Buy New Donuts, Beverages
"For five decades, consumers of all ages have enjoyed more than 150 ICEE flavors, including our top sellers like Cherry, Blue Raspberry and Coca-Cola, while taking in the latest motion picture, embarking on a road trip with friends or cooling off during a hot day at the local amusement park," ICEE Company President Dan Fachner said in a statement. "We look forward to unveiling some of our most innovative and exciting flavors to date, including a surprise mystery flavor to satisfy adventurous taste buds."
The ICEE Company first launched in 1967 in Los Angeles. As the story goes, founder Omar Knedlik, a Dairy Queen owner in Kansas in the '50s, would put bottles of carbonated sodas into the freezer to make up for the fact that he didn't own a soda fountain. Word caught on when customers started requesting the frozen sodas.
In 1987, the ICEE Company was acquired by J&J Snack Foods, the snack company behind supermarket items from Bavarian Bakery pretzels and Minute Maid frozen beverages and bars. The ICEE Company now distributes internationally and sells about 500 million ICEE drinks each year, "or enough to a fill 141 Olympic-sized swimming pools," the release states.
© Copyright IBTimes 2023. All rights reserved.