New iPad 3 Facing Smart Cover Problem: Why?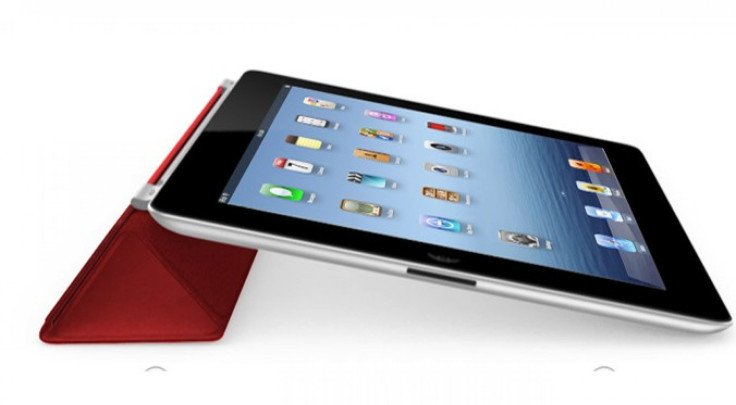 Apple' new iPad is a lot like iPad 2, except when it come to Smart Covers. Smart Covers, unveiled in 2011 along with iPad 2, are one of the coolest features of iPad. Along with adding fancy to the tablet, smart covers also offer ease of use functionality. Covering the tablet's screen with smart cover makes the iPad go to sleep and opening the cover wakes up the tablet. But now most of the smart covers on the new iPad do not work in the way as they were supposed to be or they used to work on iPad 2. Why?
Smart covers are unable to shut off the display on the new iPad
Apple made some changes in design of smart covers in mid-2011. The model number of the covers also changed that time. So only the covers that came in mid-2011 or after seem to work on the new Apple tablet. Third part cover makers like DODOcase and Otterbox are facing a big loss.
Also Apple-made smart covers that were available in the market before the tech giant messed up with polarity of magnet does not work any more on the new iPad. Reportedly, Apple is offering new, working smart covers in exchange of old useless ones in Apple retail stores.
The new iPad has the same 9.7-inch screen size as its predecessor. So the old smart covers were also supposed to work on this new device. But that is not the case now. Most of the smart covers are no longer functional on the new iPad. Smart covers are attached to the screen by the tablet's built-in magnets. So whenever, we open up the cover, the iPad screen automatically turns on. But now the sleep/wake functions also do not work properly on the third generation iPad. Of course the sleep/wake function is not polarity-specific, at least not in iPad 2. But Apple has created a new problem while trying to make some improvement for the new iPad.
This is surely a bad news for people who have old or third party-made smart covers. The only option for them is to spend additional money to buy the new smart cover or manually change the polarity of magnets.
(reported by Johnny Wills, edited by Surojit Chatterjee)
MUST READ - iPhone 5: The Best and Hottest Concept Designs So Far (PHOTOS)
MUST READ - iPhone 5 Release Date Rumors: Features Texas Instrument Chip, What Else?
MUST READ - Samsung Galaxy S3: Forget iPhone 5, HTC One X is the Real Threat to Samsung Super Phone
MUST READ - Nokia Lumia 900 or iPhone 4: Which is the Better $100 AT&T Phone?
MUST READ - Sony PS4: What is Orbis and Why is it Generating So Much Buzz?
© Copyright IBTimes 2023. All rights reserved.