New Jeffrey Epstein Documentary To Feature More In-Depth Stories From Victims
KEY POINTS
A new documentary on Jeffrey Epstein's sexual abuse case will be coming out in August with never-before-seen stories from the victims
The documentary will be a four-hour special and will be released in August
Epstein was arrested in 2019 on multiple charges and died by suicide in jail
Jeffrey Epstein's sexual abuse case sent shockwaves through the world. The magnitude of the controversy became evident when it was found that Epstein assaulted numerous minor girls.
But there are many details that remain unknown until now. In order to tell the world what kind of traumas the victims went through and how they managed to motivate themselves to fight such a powerful man, Lifetime is coming out with a documentary that would feature the in-depth stories of the survivors.
According to the New York Post, the documentary, entitled "Surviving Jeffrey Epstein," will be making its way to the network in August and will feature a plethora of interviews from the survivors as well as journalists who covered the case.
Lifetime shared a first look at the series on its YouTube channel. The clip features some of the women that were sexually abused by the convicted sex offender.
In the video, one of the women said that she felt like a "human baton" that was being passed from one person to another while another woman noted that Ghislaine Maxwell knew exactly how to lure someone in and that she was told to do "whatever" Epstein asked.
On the other hand, one woman said that there were "thousands" of girls who were abused or faced some kind of harassment at the hands of Epstein.
The documentary will be a four-hour special and its announcement comes just a week after Maxwell was arrested on multiple charges.
In March 2005, a 14-year-old girl claimed that Epstein molested her in Florida. According to the Miami Herald, the girl gave him a massage in exchange for money. Later that year, Palm Beach investigators spoke with five women who were also allegedly abused by the millionaire.
In May 2006, the convicted sex offender was charged with "unlawful sexual activity" with a minor, but the case was referred to the grand jury. However, the grand jury also charged him with one count of "solicitation of prostitution."
The late financier pleaded guilty in 2008 to the procurement of minors for prostitution and felony solicitation of prostitution. He was sentenced to 13 months behind bars. But he struck a plea deal with Alexander Acosta, who was then the U.S. District Attorney for the Southern District of Florida. The victims were quite angry when the news came out and demanded that the documents of plea negotiations should be made public. Epstein was released 5 months before his actual release.
In July 2019, Epstein was arrested again on federal charges for the sex trafficking of minors in Florida and New York. He died by suicide in jail on Aug. 10, 2019.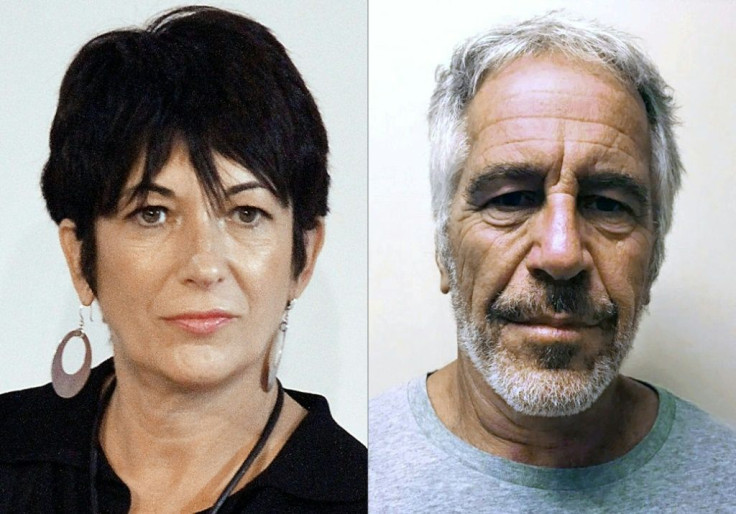 © Copyright IBTimes 2023. All rights reserved.