New Jersey Starbucks Barista Arrested For Allegedly Spitting In Coffee Served To Cops
An employee at a New Jersey Starbucks outlet has been arrested for allegedly spitting in the drinks served to police officers.
Kevin Trejo, 21, of Westwood, was charged Monday, July 20, with "subjecting a law enforcement officer to contact with a bodily fluid, tampering with a cup of coffee knowing it was ordered by an officer and for creating a hazardous condition", the Park Ridge Police said in a release.
The now-fired barista was "arrogant enough to be bragging about" smearing the drinks with saliva amid COVID-19 situation, Park Ridge Police Chief Joseph Madden said. It was, however, not known how many times he allegedly spat in the drinks served to cops who patronized the store.
Madden called the incident "very disturbing," as bodily fluids like saliva play a major role in spreading the coronavirus.
"Under the current COVID threat, it is extremely disturbing to think that someone would intentionally spit in your drink," Park Ridge Police Capt. Joseph Rampolla told NorthJersey.com.
"This particular individual's behavior was reprehensible and it is not at all the reflection of how our [employees] treat our customers on a daily basis," a Starbucks spokesperson told the New York Post. "We will continue to support Park Ridge Police in support of their investigation and have a deep respect for the Park Ridge Police Department and the officers who help keep our partners and communities safe."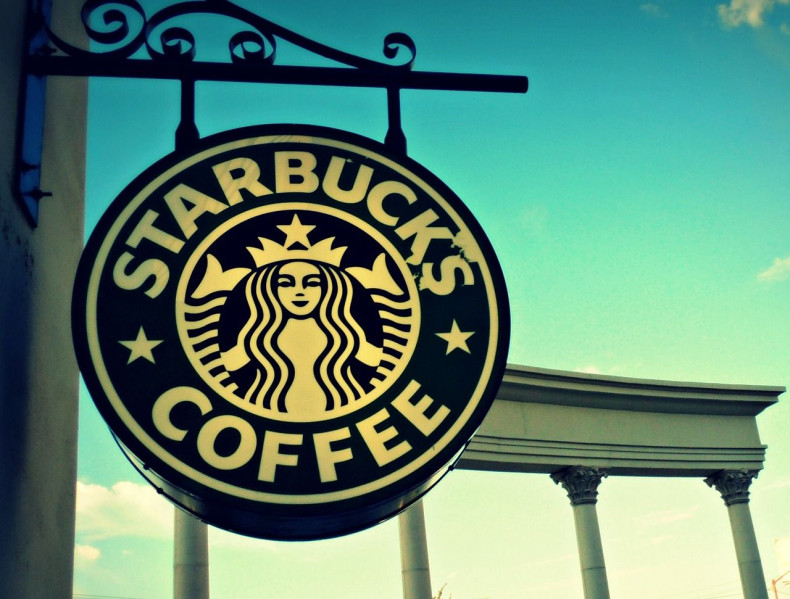 © Copyright IBTimes 2022. All rights reserved.