New MBA destination in Bay Area as Babson plans new facility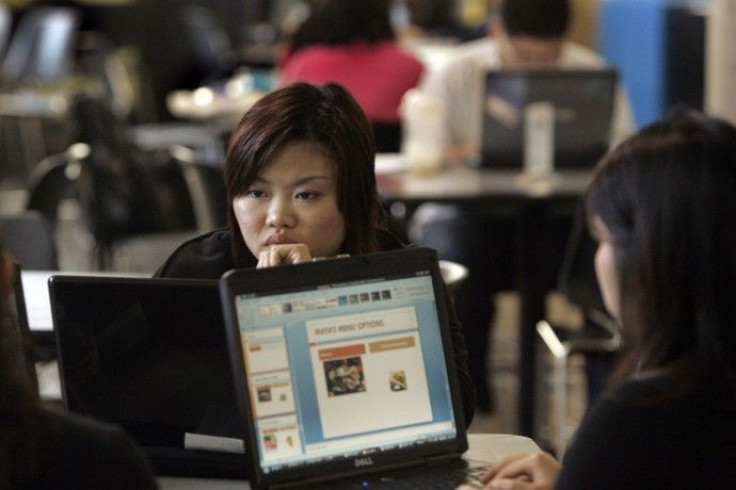 Effective from the class scheduled to begin in March 2011, the Fast Track MBA program from the F.W. Olin Graduate School of Business at Babson College will be offered at a new facility, equipped with the latest classroom technologies and tele-presence capabilities, located in San Francisco's South of Market (SOMA) neighborhood. The School has announced the signing of a seven-year lease on 7,000 square feet of space in the area, which it intends to develop into the hub of (its) Fast Track operations to serve the western United States.
The Babson Fast track MBA was launched in San Francisco in March 2010 and had so far been using rented classroom space at UCSF's Mission Bay campus. The 24-month program, meant exclusively for working professionals with a suggested minimum of 8 years of experience, involves a combination of face-to-face classes taught by full-time Babson faculty members and online distance learning.
The program begins with a five-day 'Kick-off Residency' at the Babson campus following which participants pursue remote projects using a variety of Web-based tools. Every six weeks, the students gather for an intense two-day session of classes and discussions at the Mission Bay campus. While the current cohort of fast track participants in San Francisco, who enrolled in March 2010, comprises 32 students, the new facility is expected to allow the program to grow intake by 80 students next spring.
Interestingly, the SOMA neighborhood is known for hosting a profusion of successful software start-ups and is likely to be a good cultural complement to the distinctly entrepreneurial bent that characterizes Babson programs. Dean Raghu Tadepalli expects the new facility to enable Babson to act as a convener for the community - our facility playing a key role in academic, professional, and networking events.
The school has been ranked consistently at the top for studies in entrepreneurship at both undergraduate and graduate levels and is the alma mater of several serial-entrepreneurs and C-suite managers.
© Copyright IBTimes 2023. All rights reserved.