New Playstation 3 Model Allegedly Near Release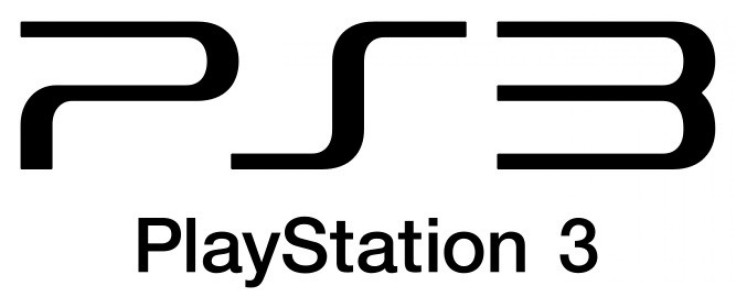 Sony hasn't officially announced the new model of the Playstation 3, but IGN is reporting that the new edition of the system is "imminent."
With pictures to back up their statements, IGN is claiming that Sony has a third incarnation of the PS3 that is even slimmer than the second version. IGN notes that Technoblog reported in July that news of the new model had leaked, but was not confirmed by the company or with any images.
The Six Axis, citing the Polish website Polygamia.pl, alleges that the new system is already being advertised in Poland, and includes a picture of the mysterious advertisement. "there will be a 12GB SSD PS3 which will retail for 199 euros and it will be joined by a beefy 500GB PS3 which will cost 299 euros," writes the gaming blog.
If those numbers are accurate and the models are both available in America, the US price for the systems will be approximately $260 for the 12GB SSD PS3 and $390 for the 500GB PS3, according to MoneyConverter.com.
The Polish website supposedly states that the systems will become available on Sept. 27, though the ads state Sept. 29 is the release date, reports IGN. Release confirmation is expect by both IGN and Six Axis to be at the Tokyo Game Show.
Sony's press conference at the Tokyo Games Show is scheduled for tonight at 9 p.m. PT. IGN claims that it's nearly definite that the console will be announced, considering the Polish advertisement, as well as the pictures of the finished product, including the front, back and serial numbers of the system.
This is the smallest version of the Playstation 3 so far. The original "fat" console was released in 2006, and was followed by the 2009 slimmer edition that is the standard today.
Right now is an odd time for Sony to be releasing the latest model of a six-year-old console. Rumors are circulating about Microsoft's next video game venture, the unnamed Xbox 720 console, and Nintendo has already announced that the Wii U will be available in stores on Nov. 18.
There will be two version of the Wii U available on the launch date: The basic version is $299.99 and includes a white Wii U console with 8GB of memory and wireless motion-sensitive GamePad controller, along with an AC adapter, an HDMI cable and a sensor bar. The premium package is $349.99 and comes with a 32GB black Wii U, plus a GamePad controller, charging cradle, stand and the game "Nintendo Land."
© Copyright IBTimes 2023. All rights reserved.