'New Pokemon Snap' Coming To Nintendo Switch
KEY POINTS
In 1999, "Pokemon Snap" was released on the Nintendo 64 and saw players take on the role of Todd Snap, taking pictures of Pokemon in various locales
"New Pokemon Snap" will be a significant upgrade to the original and promises to introduce Pokemon in different environments and featuring surprising expressions
There is no release date yet, but if "New Pokemon Snap" is similar to its 1999 original version, then this could become a cult classic as well
A new Pokemon game inspired by an N64 classic has been revealed for the Nintendo Switch.
During the recent Pokemon Presents event, The Pokemon Company announced a new game inspired by a classic on the old Nintendo 64 system. "New Pokemon Snap" is a spinoff of a cult classic where players take on the character of Todd Snap as he takes photos of Pokemon in various locales.
Acknowledged as one of the most popular spinoffs of the original Pokemon series, "Pokemon Snap" was released in 1999 and was a hit for both fans and critics, Gamespot notes. It was a first-person rail shooter and simulation game co-developed by HAL Laboratory and Pax Softnica that was published by Nintendo.
Since 21 years have passed since that original came out, there have been rumblings from fans who have wondered what this game would look like with current technology and using the versatility that the Nintendo Switch provides.
In "New Pokemon Snap," you are brought to Pokemon Island, a place with a selection of environments that include jungles and beaches. As Todd Snap, players can then "research various Pokemon in their natural habitats." Professor Oak directs you to take photos of the many Pokemon, which then end up in a Photodex (clearly inspired by the main Pokemon series' own Pokedex).
Perhaps promoting the wildlife angle, the company says that in "New Pokemon Snap," players will be able to discover new, never before seen Pokemon expressions and behaviors while taking these snapshots.
The original "Pokemon Snap" was one of the first times that many Pokemon were rendered for the first time in real-time 3D. Recognizing its popularity, Nintendo re-released it for the Wii's Virtual Console in December 2007 as well as the Wii U's Virtual Console in 2016. In the original game, players started out with only a camera, but as they progress, Professor Oak would provide them with a number of special accessories used to obtain better photographs.
"Pokemon Snap" featured seven levels: Beach, Tunnel, Volcano, River, Cave, Valley, and the special course "Rainbow Cloud." This coming game already looks like it won't be limited to just one island and shutterbugs will surely enjoy these other locations.
Gamespot reports that "New Pokemon Snap" is being developed by Bandai Namco Studios, which has also partnered with Nintendo on other exclusive series such as "Super Smash Bros." An actual release date is yet to be announced.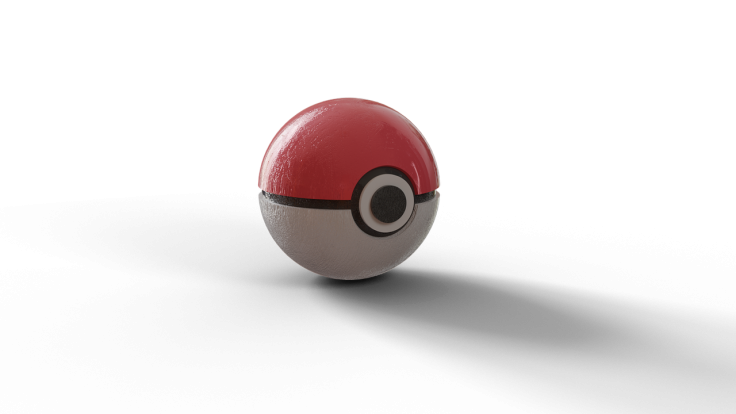 © Copyright IBTimes 2023. All rights reserved.
FOLLOW MORE IBT NEWS ON THE BELOW CHANNELS