New Pop-Up Restaurant Barbara Jean Serves Up Soul Food In LA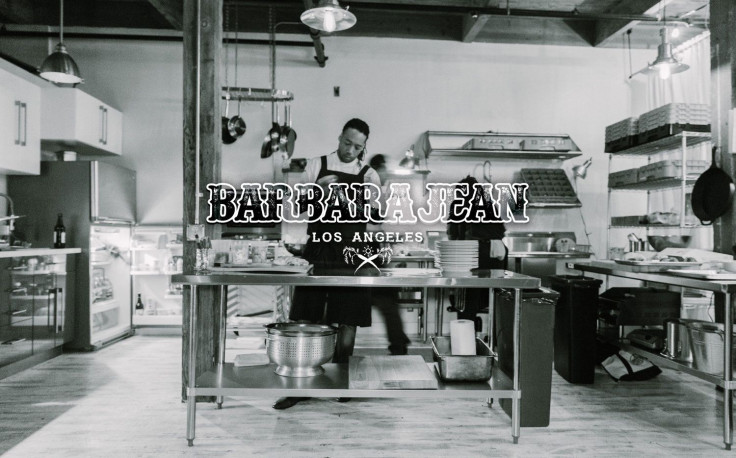 Mid-City LA just got a serious serving of soul.
Barbara Jean is a unique pop-up restaurant and celebration of American Soul Food. A cuisine that is imbued with the many cultures that make up this vast and diverse country. With a focus on the roots of African American cooking, its nutritional foundation and original applications such as meats offal, ancient grains, vegetables and fermentation with a modern flair presentation.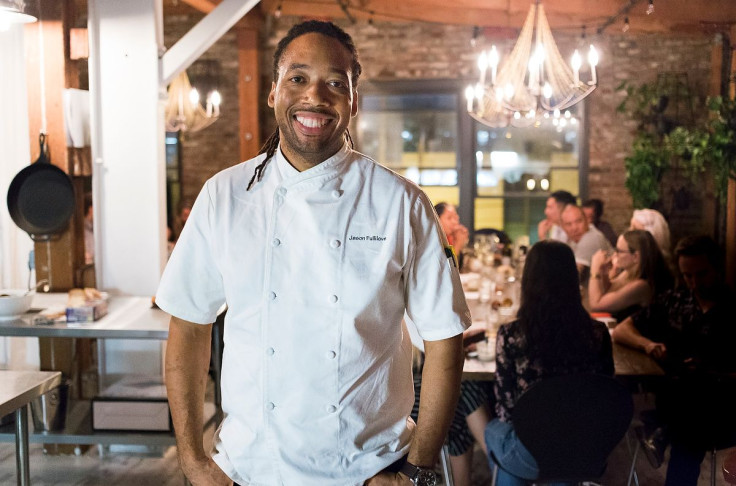 At the helm of Barbara Jean is Executive Chef and Cleveland-native Jason Fullilove. A fixture on the culinary scene, Chef Fullilove has been featured on The Food Network, Esquires Network and CBS. He's also been featured in Angeleno Magazine, 805 magazine, LA Magazine, LA Times Chef of the Moment, Malibu Surfside and has had several chef tutorials on saltedTV.com.
He's been a regular fan favorite at Los Angeles Pop-Ups. He partnered with the national Pop-up group Dinner Lab in Los Angeles and San Diego to create several sold-out events. He also helmed a pop-up dinner series called RED at the Los Angeles County Museum of Art (LACMA) that garnered national attention. At RED, he created tasting menus and course meals directly inspired by current art exhibits, live readings and the films of Stanley Kubrik and Danny Boyle.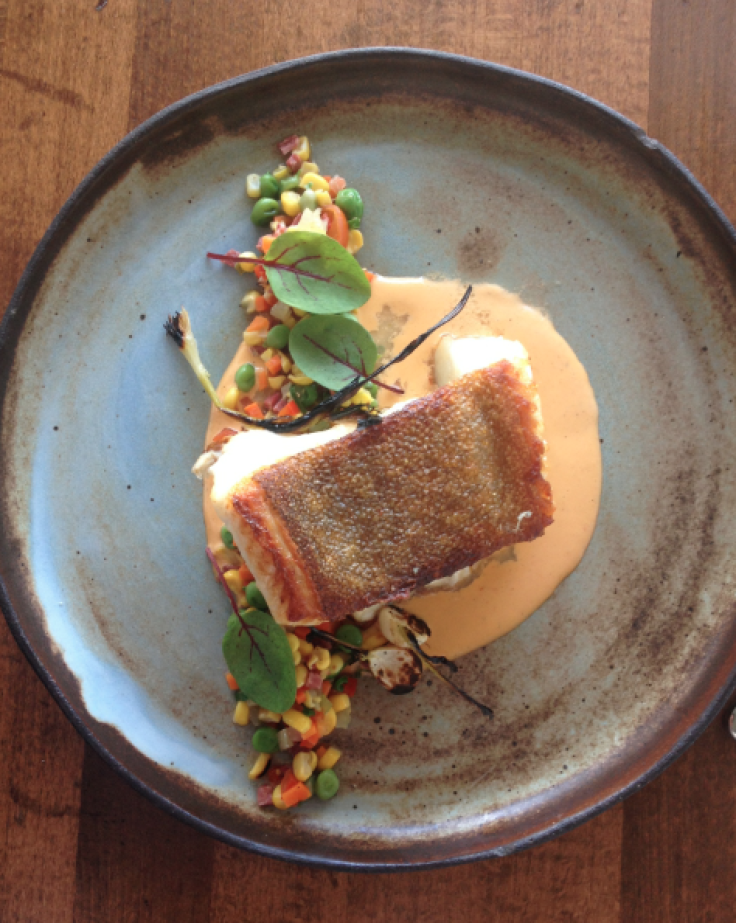 Dinner standouts include Braised Bam Belly with saffron poached apple, charred pumpkin puree and chia spiced root vegetables, the Lime Pickled Shrimp with winter melon, cilantro, crispy shrimp heads, green tobiki and matcha rice powder and the Wood Roast Mary's Chicken with bacon braised green and sweet potato confir lavender.
Don't forget to save room for something sweet like the Apple Crumble with mezcal dolce de leche and coconut sorbet.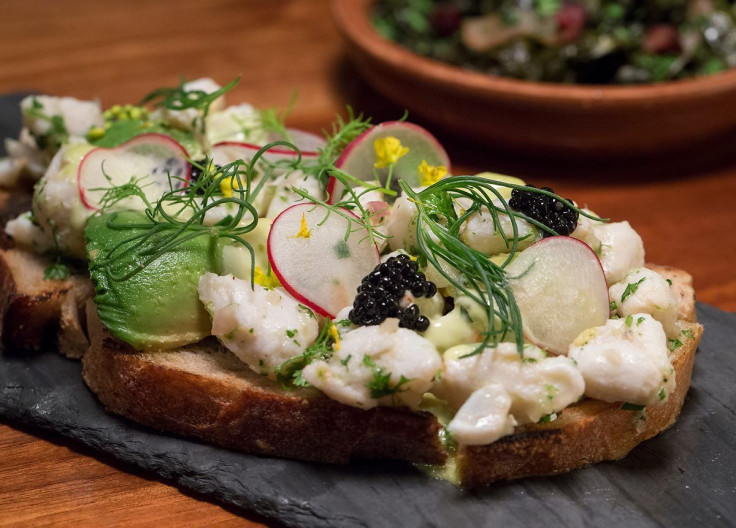 Barara Jean is also open for brunch on Sundays. We recommend getting your grub on with Grandma Jean's BBQ Neck Bone Hash with new potatoes, braised fennel and poached eggs, the Organic Wheat Blueberry Pancakes with mapple syrup and whipped grass fet butter and the Grits & Pickled Tomatoes with fried prawns.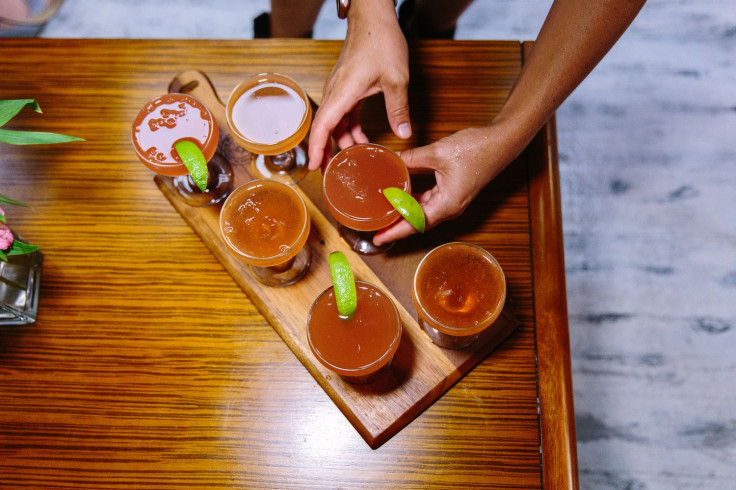 Days/Hours
Thursday, Friday, Saturday 5 p.m. –10 p.m.
Sunday 11 a.m.-2 p.m.
Reservations can be made HERE
© Copyright IBTimes 2023. All rights reserved.