New York Times CEO Janet Robinson Leaves, Speculation of Tech Entrepreneur to Take Over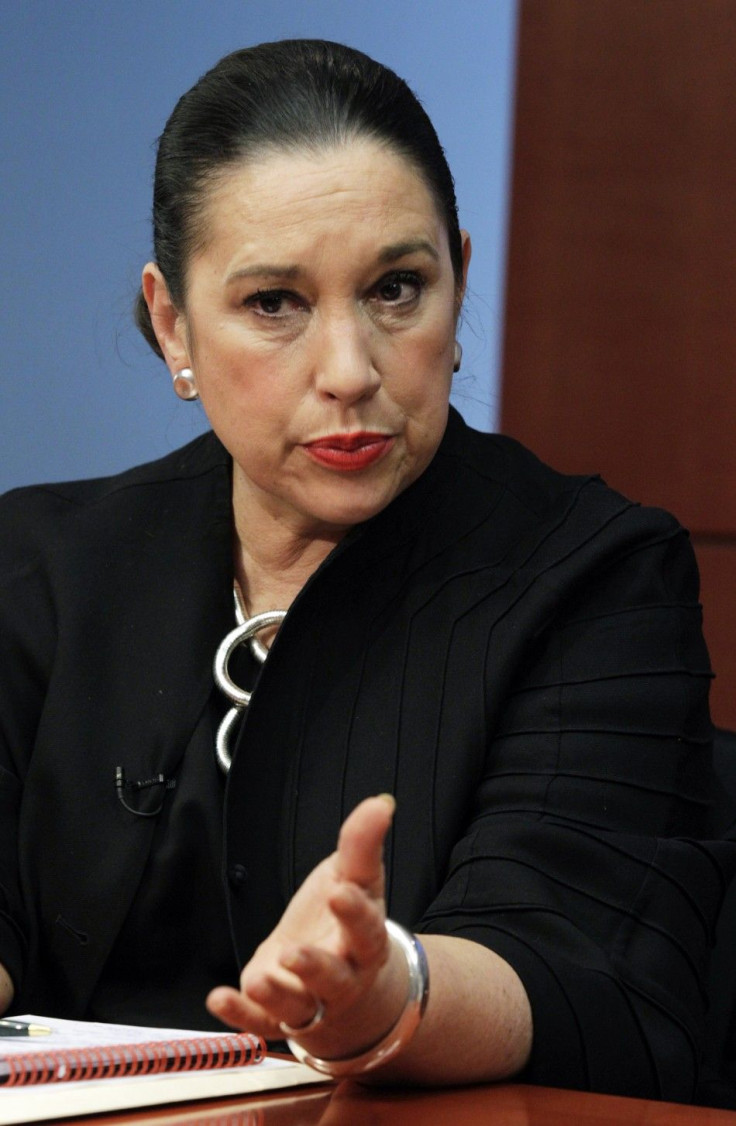 The chief executive officer of the New York Times Janet Robinson will be retiring at year's end, an announcement made earlier today, conveniently two weeks before her departure. Although Robinson's departure is being called a retirement by the company, many in the media are speculating the famed CEO was fired, largely due to the abrupt nature of the news.
The Boston Globe, a New York Times Company, has said Robinson lead the company through some of its most challenging years and helped it become a multimedia force. While the New York Times is still regarded by many as the pinnacle of journalistic excellence, many of the New York Times newspapers have not mentioned that the company's stock (NYT) value went into freefall after Robinson joined the company in 2004.
Nonetheless, Robinson will be paid handsomely upon her departure. She'll be a consultant for the company for one year and earn $4.5 million in addition to signing a two-year non-competition agreement.
The New York Times released an article that says the company could look to the technology sector for a new chief executive as its business shift to online formats. The decision would not be surprising, especially considering the Boston Globe's depicture of Robinson's tenure.
© Copyright IBTimes 2023. All rights reserved.