Newborn Abandoned, Found Dead In Plastic Bag With Umbilical Cord Attached
A newborn baby was found dead in a plastic bag by police in Arizona.
Tucson police were informed about the incident after a man called 911 and reported finding a dead infant with the umbilical cord still attached.
The man was reportedly kicking around a plastic bag when he made the discovery near Oracle and Grant on Sunday, KOLD News 13 reported.
First responders arrived at the scene around 1 p.m. and found the dead infant behind a vacant building on Alturas street. "Sadly declared the infant deceased on the scene," Tucson Police Sgt. Richard Gradillas was quoted as saying by News 4 Tucson.
Sgt. Gradillas said the empty plot where the newborn was found was part of the Sleepy Hollow Mobile Home Park.
Dennis Hugill, the manager of the mobile home park, said the person who abandoned the infant could have safely handed the child over to designated places under the Safe Haven Law in Arizona.
"To put an infant in a bag and not just say anything, I mean, they can go to the hospital, they can go places where they can take the baby," Hugill told News 4 Tucson.
Police asked for the public's help in locating the child's mother. The child's cause of death will also be determined through an autopsy.
The Safe Haven law allows parents to hand over an unharmed newborn baby up to 30 days after the child's birth. The law allows a parent or an agent of the parent to give the child to a Safe Haven provider, which includes firefighters and emergency medical technicians on duty and medical staff members at a general hospital.
"This is a safe haven state. So that gives the mothers the ability for these mothers who aren't able to take care of these newborn children to an honest place. The ability to surrender the baby to any EMT who is on duty, any firefighter, any fire station, any hospital so that option is out there," Sgt. Gradillas said.
Hugill said the concerned authorities should do "something different" to help women and avoid such tragic incidents.
"The [women] can't get help now. If they want an abortion, they can't get one. They got high and knocked up by being high and all and not caring. They're not getting help, the state has to do something different," Hugill told the outlet.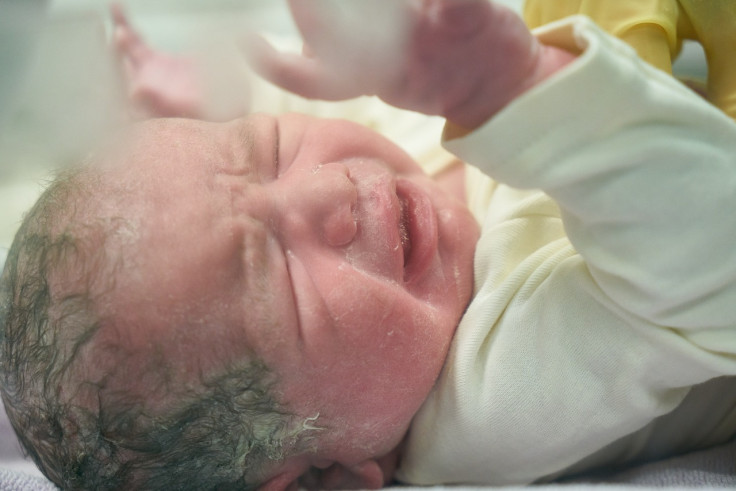 © Copyright IBTimes 2023. All rights reserved.