Newcrest Mining Cuts '11 Gold Output Forecast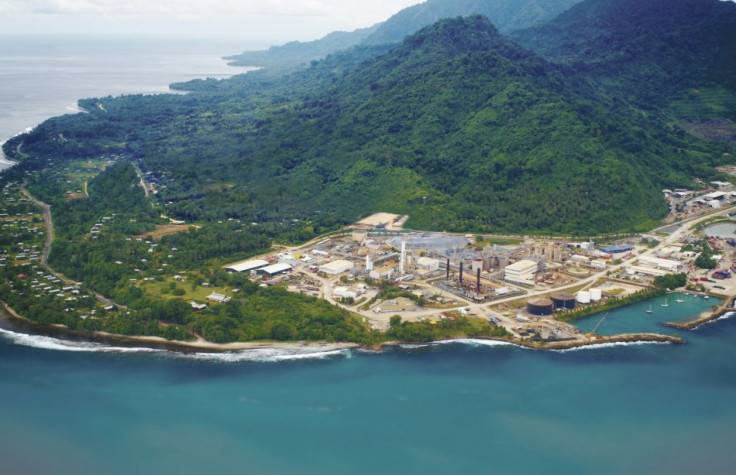 Australia's Newcrest Mining Ltd., the world's third-largest gold producer, on Monday cut its 2011 guidance for gold output to 2.43 million ounces to 2.55 million ounces.
Newcrest cited continuing production disruptions at Cadia Valley, which is New South Wales, Australia, and Lihir, which is in Papua New Guineau, plus lower feed grades and recoveries at Telfer, in Western Australia.
These disruptions and lower production occurred on the back of lower-than-forecast September quarter production.
The revised guidance range is around 6 percent below the original minimum guidance level and includes expected gold production of 575,000 ounces to 585,000 ounces for the December 2011 quarter, Newcrest said in a statement.
Annual copper production guidance of 75,000 to 85,000 metric tons remains unchanged.
Capital expenditure guidance for the year is maintained at $1.99 billion to $2.19 billion.
Newcrest's two major projects at Lihir and Cadia Valley remain on schedule and within budget.
© Copyright IBTimes 2023. All rights reserved.