The Next Batman Film, 'Killing Joke,' Could Be The First With An R Rating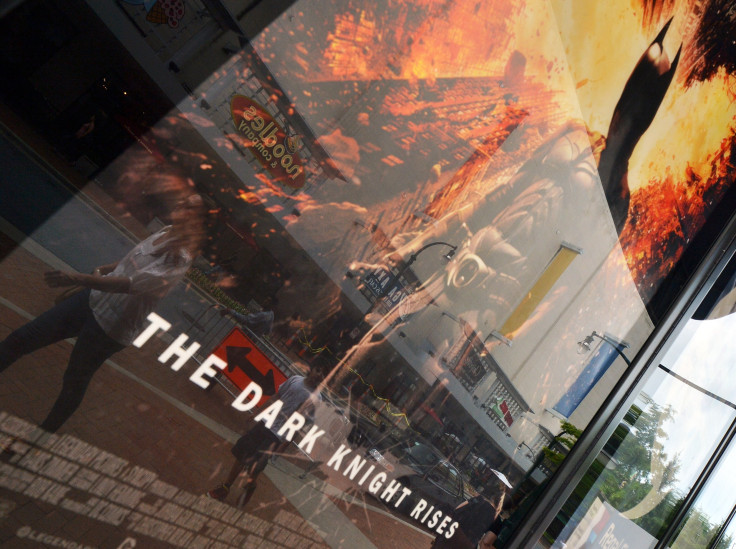 One of the next cinematic installments for Batman may be the Dark Knight's darkest adventure yet. Warner Bros. has apparently given filmmakers the go-ahead to make "Batman: The Killing Joke" rated R, although it remains unclear whether the film will wind up with that rating.
The news came out of a panel at New York Comic Con Friday night, when DC Comics producer James Tucker was speaking about Warner Bros.'s other Batman film, "Batman: Bad Blood." According to Polygon, a video game website, Tucker said permission was given to make the movie R-rated but that it doesn't mean it will be.
Tucker took to his Twitter account after the panel, clarifying what he said. He tweeted that a rating for "Batman: The Killing Joke" won't be decided for a long time.
While Warner Bros. and DC, the comic book publisher that debuted the comic caped crusader in 1939, said it was OK for the film to get the R rating, but it does not mean that the Motion Picture Association of America will necessarily give the movie that rating or that the filmmakers will try to pursue it. Although Batman has been the feature of many movies, none of them has ever received an R rating.
"Batman: The Killing Joke" is slated to be an animated feature, part of the DC Universe Animated Original Movies project, which comprises mostly direct-to-video features. Some live-action movies featuring Batman have delved into dark territory, such as "The Dark Knight" in 2008, featuring Heath Ledger in his acclaimed role as Batman's most famous villain, the Joker. "The Dark Knight" received a PG-13 rating.
"Batman: The Killing Joke," scheduled for release in 2016, is based on the seminal 1988 graphic novel of the same name, written by acclaimed comic book writer Alan Moore. The story reveals the origin story of the Joker.
© Copyright IBTimes 2023. All rights reserved.