Next 'Wolverine' Movie May Be Directed By Russo Brothers
Wolverine is one comic book character who is yet to join the Marvel Cinematic Universe. A solo movie of the character with a new actor playing the role may not be too far off because the "Avengers: Endgame" directors Anthony and Joseph Russo have said that they are keen on bringing this character on the big screen.
The Russo brothers took to Reddit recently to interact with the fans in an Ask Me Anything discussion. When one of the fans asked which superhero they would like to bring to the Marvel Cinematic Universe, Anthony Russo said that he and his brother have always loved Wolverine.
Hugh Jackman has been playing the comic book character for a long time now in the "X-Men" franchise. The 2017 movie "Logan" ended that chapter of the character, making it the last time for Jackman to play the role.
Since Disney acquired 21st Century Fox, the door is now open for another actor to take on the mantle. Fans have already been talking about who could play the role next and what the future of the "X-Men" franchise should be like. However, there haven't been any official announcements or casting reports for the fan favorite character.
One actor whose name came up recently to play the role was "Harry Potter" star Daniel Radcliffe. The actor previously joked about Wolverine on social media and the fans took it seriously, spreading it across the interest like wildfire. Radcliffe, however, has confirmed in an interview with Yahoo that his comments were just a joke and he will not be playing the comic book character.
Another name that has come up is Taron Egerton. After fans called on the actor to play the role, he told Variety that he would love to play the part, but he added that he wasn't sure if it would be realistic or not for Marvel to offer him the role.
The fans will have to wait for a while to see Wolverine back on the big screen. There are no immediate plans for Marvel to bring back the character, and the Russo brothers are taking a break from making superhero movies.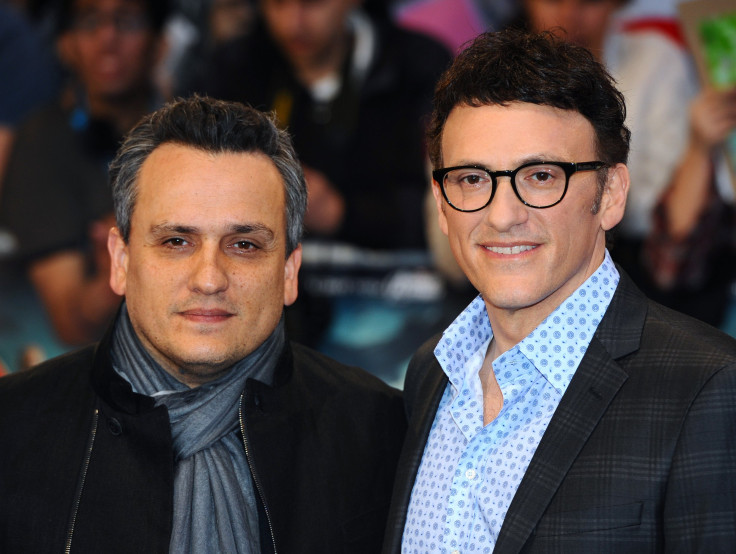 © Copyright IBTimes 2023. All rights reserved.