Niall Horan Says Blake Shelton Didn't Congratulate Him On 'The Voice' Win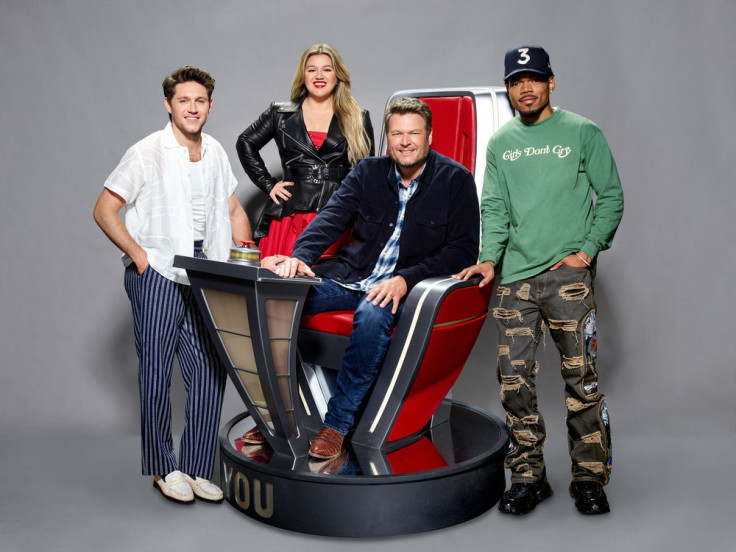 KEY POINTS
Niall Horan revealed the hilarious comment Blake Shelton made immediately after the One Direction alum won "The Voice"
The "Heaven" singer said he's found a friend in Shelton and will miss him
Horan said he and Shelton have a lot of things in common and are "similar people"
Niall Horan is opening up about his friendship with Blake Shelton.
The Irish singer-songwriter revealed that the 46-year-old country star did not congratulate him immediately after Team Niall's Gina Miles was declared the winner of "The Voice" Season 23, beating out Team Blake's Grace West and denying Shelton a record-extending 10th victory as a coach. Instead, Shelton apparently made a hilarious quip.
"When we left the seat, they announced the winner and I stood up, and then he came for a big hug," Horan told People with a laugh ahead of his Spotify gig in New York City. "I gave him a big hug, and he said, 'I taught you everything you know.' That's all he said, not congratulations or anything."
The One Direction alum, 29, said he's found a friend in Shelton after working together on NBC's competition series. However, Shelton will not be returning next season, having announced last year that "The Voice" Season 23 would be his last.
"I'm going to miss him. He is not one of those famous friends, in my eyes. I think if I had met him outside of 'The Voice,' I would have probably been friends with him anyway," Horan said of his fellow coach. "Weirdly enough, we've got a lot in common, we're quite similar people. Though not in dress sense."
Horan will return for Season 24 next year and will compete alongside Reba McEntire, John Legend and Shelton's wife Gwen Stefani.
"I'm going to miss [Blake], but I get to work with the other half of that marriage," he added. "I met Gwen at the afterparty for this season's 'Voice.' She came and surprised Blake on the last night, and she was so funny and so cool, so I'm excited."
During a previous chat with his "The Voice" co-stars, which aired on "Today" in February, Shelton admitted that had been contemplating leaving the show since before the COVID-19 pandemic. But he delayed his departure because he didn't want to leave the program at such a difficult time.
"And then, because of COVID, I didn't want to walk away from the show and leave everybody in a bind," he explained. "I mean, this show changed my life. I'll stay here until the world kind of gets back to normal again."
Shelton announced his exit from "The Voice" in October 2022. He released a statement on Instagram at the time, saying that "it's time for me to step away" after serving as a coach on the show since its first season in 2011.
"This show has changed my life in every way for the better and it will always feel like home to me. It's been a hell of a ride over these 12 years of chair turns and I want to thank everyone at 'The Voice' from NBC, every producer, the writers, musicians, crew and catering people, you are the best," he added. "It takes a lot of work, passion, and adult beverages (Ha!) to pull off a live show twice a week."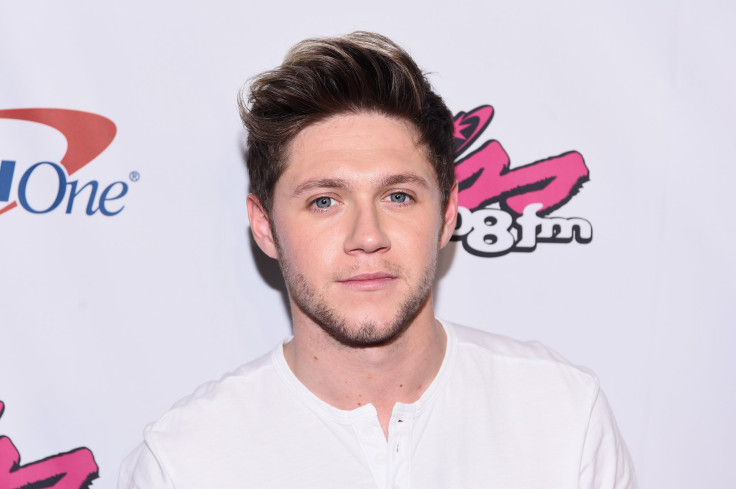 © Copyright IBTimes 2023. All rights reserved.