Niantic Discontinuing 'Pokemon Go' Support For iPhone 5, Older iOS Devices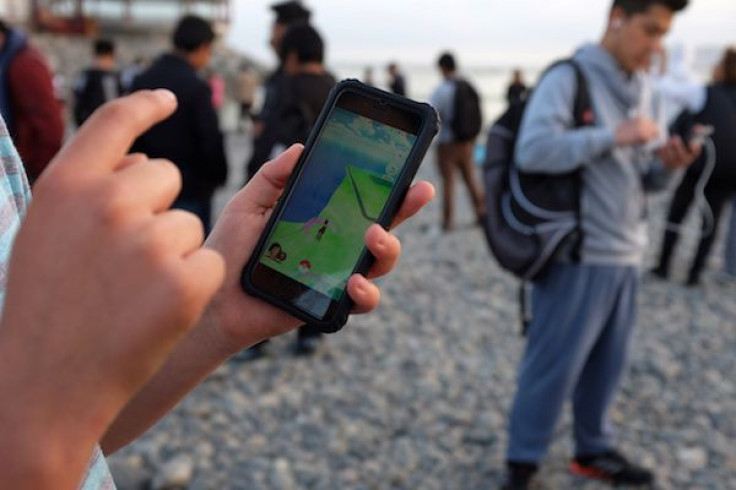 "Pokemon Go" will no longer be playable in a couple of iOS-running devices starting next month. Niantic announced the unfortunate news on Tuesday and explained the reason behind the discontinuation of support for older Apple smartphones and tablets.
In a blog post, the Pokemon Go team said that an upcoming update to its famous augmented reality mobile app will end support for Apple devices that are incapable of upgrading to the iOS 11 operating system. The team explained that the update will apparently make use of certain technologies that are beyond the capabilities of the dated devices' operating systems.
Niantic's decision may be too sudden for most fans of the game. However, the move is actually for the better. The developer wants to bring significant improvements to its mobile app that it won't be able to implement on older iOS versions. Last year, the Pokemon Go team brought a new dynamic weather system to the game. So players can expect something bigger to come to the app this year.
The discontinuation of "Pokemon Go" support for older Apple devices will take affect on Feb. 28, 2018. After that Trainers who are using affected devices will no longer be able to access their "Pokemon Go" accounts from their smartphone or tablet. The only way for them to jump back into the game is to upgrade to newer iPhones and iPads that are running iOS 11.
Niantic has listed all the devices that will be affected by its move and they are found below:
iPhone 5c - released in 2013; with model numbers A1456, A1507, A1516, A1529, A1532
iPhone 5 - released in 2012; with model numbers A1428, A1429, A1442
iPad (fourth generation) - released in late 2012; with model numbers A1458, A1459, A1460
iPad (third generation) - released in early 2012; with model numbers A1416, A1430, A1403
iPad mini (first generation) - released in late 2012; with model numbers A1432, A1454, A1455
iPad 2 - released in 2011; with model numbers A1395, A1396, A1397
If your device is part of the list, you still have over a month to upgrade to a newer iOS hardware. There's no other way to continue playing the game. You should also be aware that your PokeCoins and other Bag items will no longer be accessible once the new "Pokemon Go" update arrives.
© Copyright IBTimes 2023. All rights reserved.