Nick Lachey's Employee Elizabeth Richardson Breaks Silence On Thanksgiving Shooting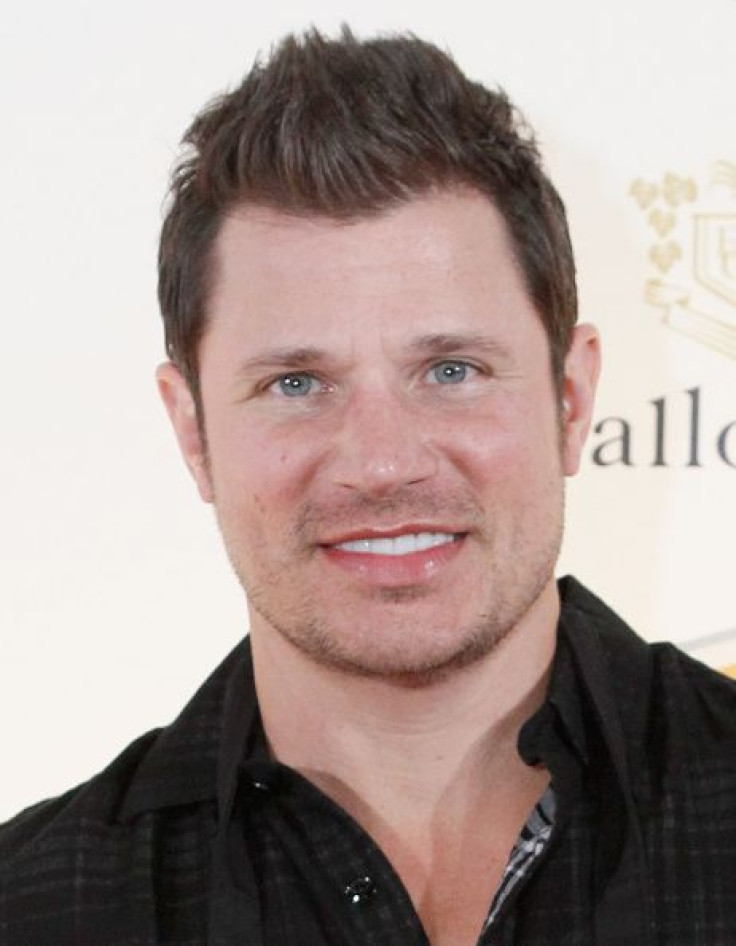 Nick Lachey's employee, Elizabeth Richardson, is finally opening up about the shooting incident that took place near the singer's sports bar in Cincinnati.
While speaking with ABC News affiliate WCPO-TV, Richardson said that she's trying to stay positive amid what happened to her on Thanksgiving. "I am just so overwhelmed with the way the community has pulled together and done so much for me. Words can't even describe how grateful I am," she said.
On Thursday, shooting suspect Lavoris Hightower, 36, turned himself in to the police. He was later on indicted for attempted murder, felonious assault, tampering with evidence, among many others.
Hightower's attorney, Clyde Bennett, said that the alleged suspect was just actually an innocent victim. "I think there was an attempt by the Cincinnati police department to hold somebody accountable so that everybody could still feel comfortable eating, drinking and having a good time in Over-the-Rhine. That's not the law though," he said.
Richardson confirmed that Hightower was the one who shot her on the face last month. Lachey's employee added that the only possible explanation of why it couldn't be him is if the suspect had an identical twin.
Lachey's employee also credited her boyfriend for saving her life. He was the one who save the weapon being held by Hightower towards Richardson.
The victim also had a message for the residents of Cincinnati and said that she didn't think Hightower chose the location specifically to target innocent individuals.
"I just hope that people will try to continue on doing what they're doing because Over-the-Rhine is such a great area, and I don't think it's dangerous at all. So I hope people will hear that because I truly believe that," she said.
Following the shooting, Lachey released a statement saying that he wants to seek justice for his employee. The "Dancing With the Stars" Season 25 contestant tweeted the donation page for Richardson's recovery.
As of late, a total of 932 donors have given Richardson financial support. Their goal of raising $100,000 is close to being reached.
© Copyright IBTimes 2023. All rights reserved.