Nickelodeon's 2018 Kids' Choice Awards Best Dressed: Zendaya, Camila Cabello And More
The 2018 Kids' Choice Awards are a night for celebs to have fun with their look. With no set dress code, some fashionistas were able to rock some more casual looks at the Nickelodeon event in Inglewood, California on Saturday, but others chose to add a little drama with their outfits. See all the best dressed attendees below:
Millie Bobbie Brown seemingly went for a casual denim outfit at first glance. However, the actress wasn't just making a fashion statement. The front of her jumpsuit says "never again" while the back featured "March for Our Lives" and the names of the students that died at the recent school shooting in Parkland, Florida.
The "Stranger Things" star won for favorite TV actress and said she wanted to use her fame to "make a positive difference and help influence change." She dedicated her award to "the angels among us, your spirit lives on."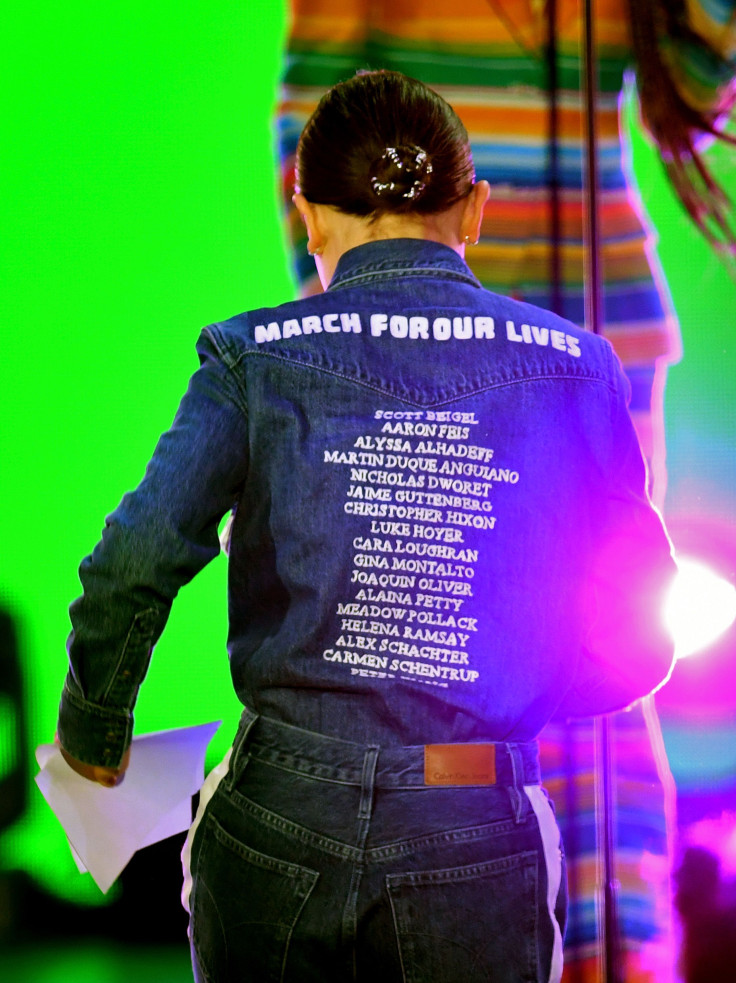 March for Our Lives was a nationwide protest against gun violence in schools. It was a hot topic at the Kids' Choice Awards, which are typically one of the least political awards shows. Camila Cabello was another best dressed celeb who used her acceptance speech to bring light to an issue affecting students across the country. The Fifth Harmony alum revealed that she'd been at the Los Angeles protest earlier that day.
"I felt so inspired by you guys, seeing all these kids there, these young people being brave and being kind and compassionate for each other and speaking up," Cabello said while accepting the KCA for breakout artist. "And I just want to tell you guys — every kid in this room and every kid watching at home — that the future is yours!"
Cabello wore a black blouse with dramatic puffy sleeves. She balanced the drama on top by keeping it simple with blue jeans on the bottom.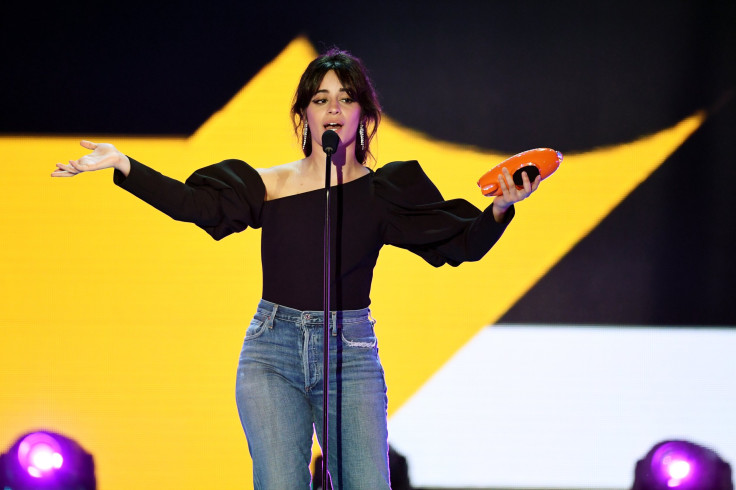 Zendaya, however, went for a fancier look. The "Spider-Man: Homecoming" star, who also attended the protest before the show, wore a pretty tulle dress from Off-White by Virgil Abloh.
The best dressed actress encouraged kids too use their voices to make change during her speech. "Never let anybody tell you that your age should limit you from actually feeling and doing whatever you think you need to do in the world," Zendaya said.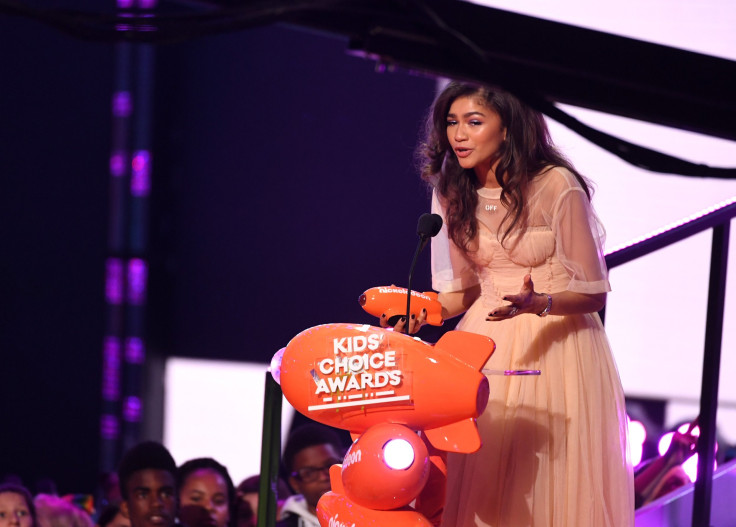 See more photos of the best dressed stars at the 2018 Kids' Choice Awards below: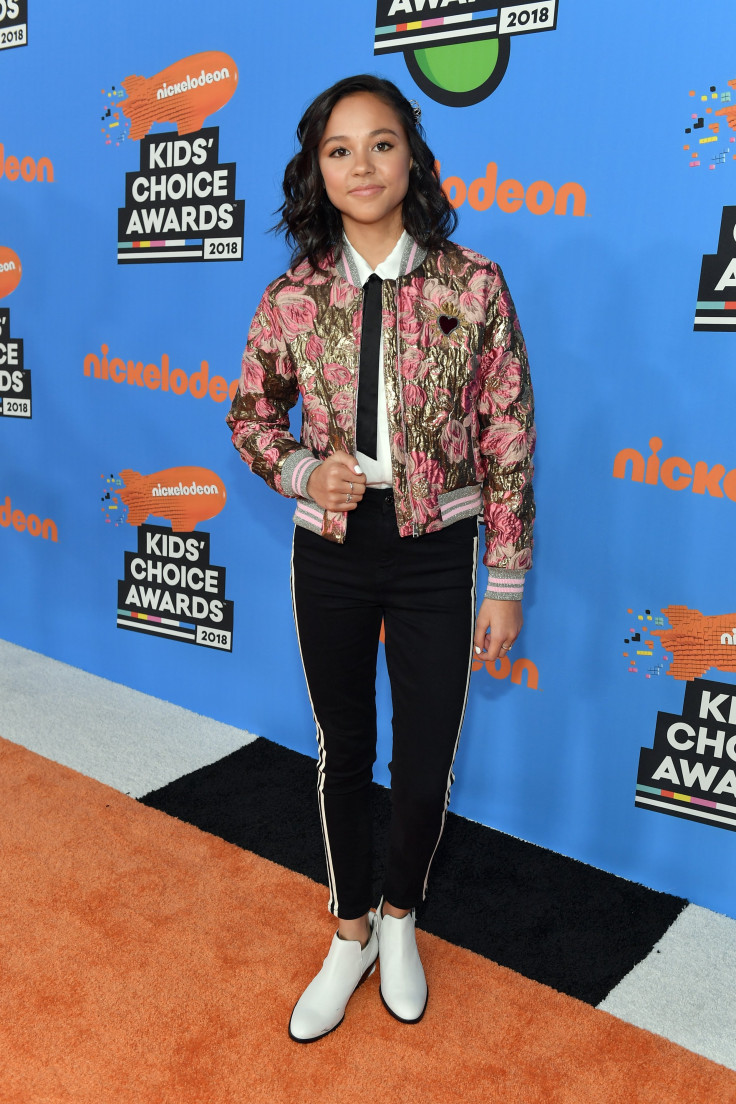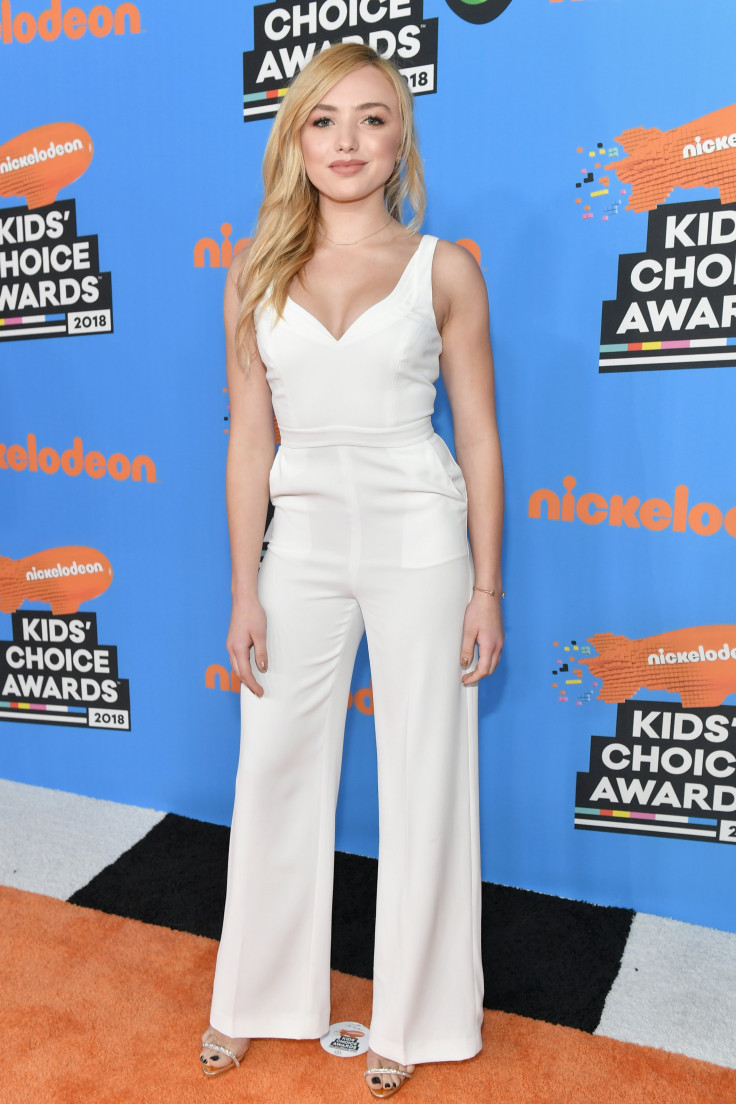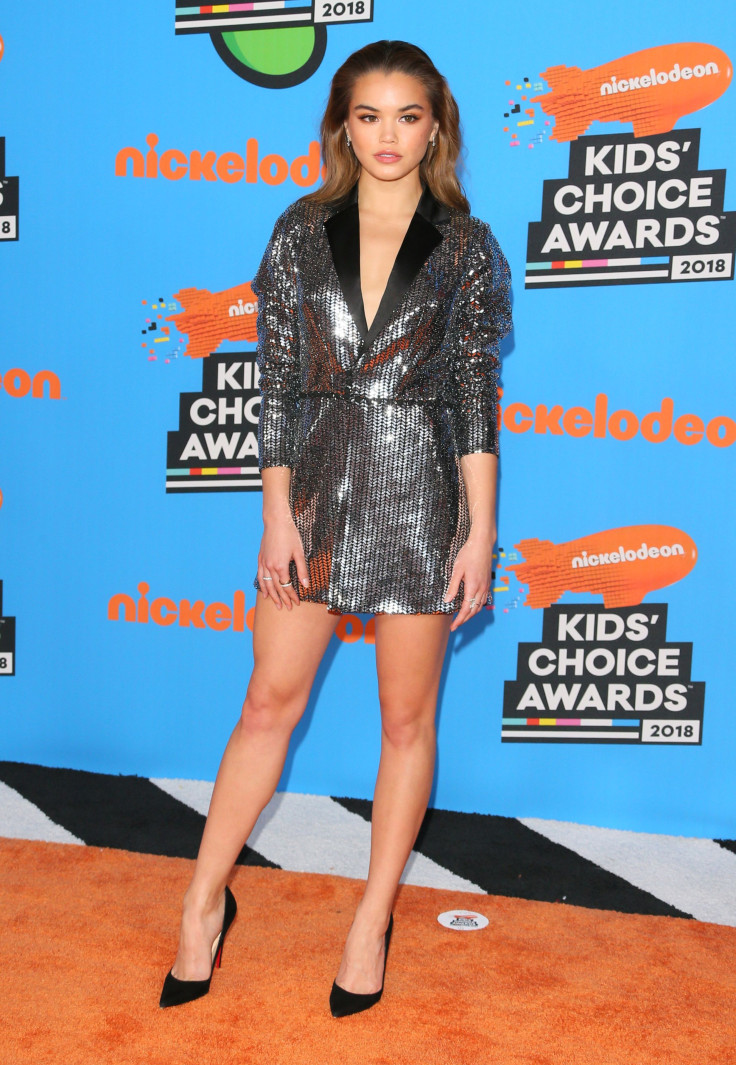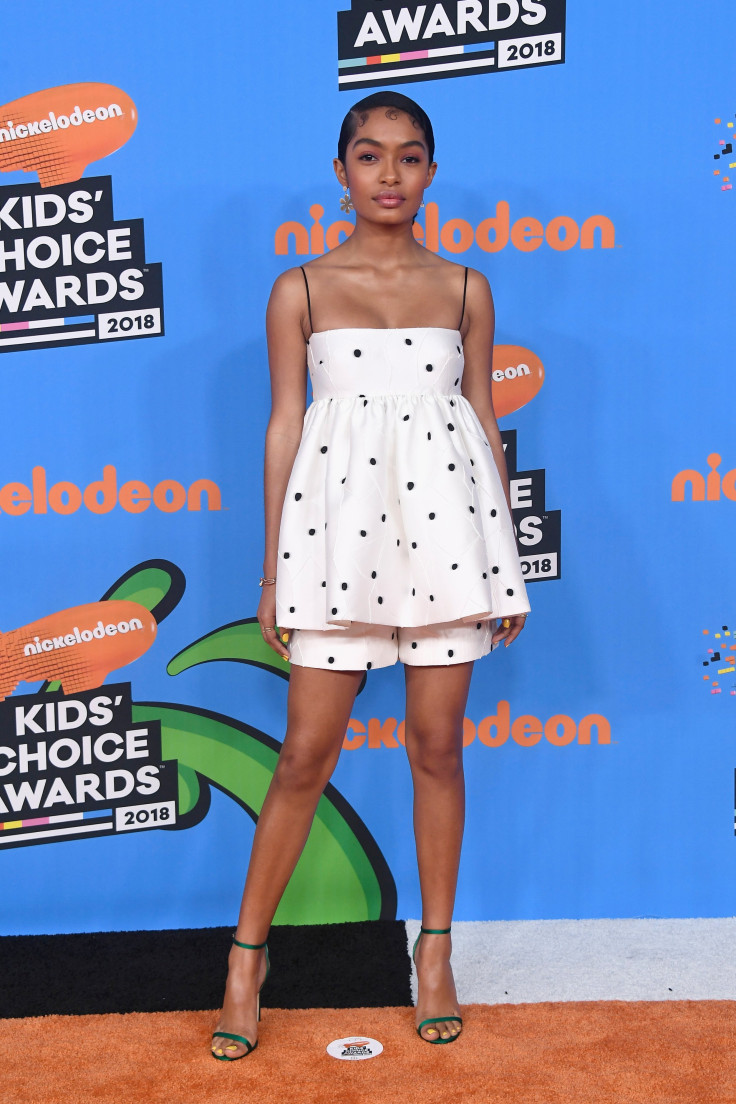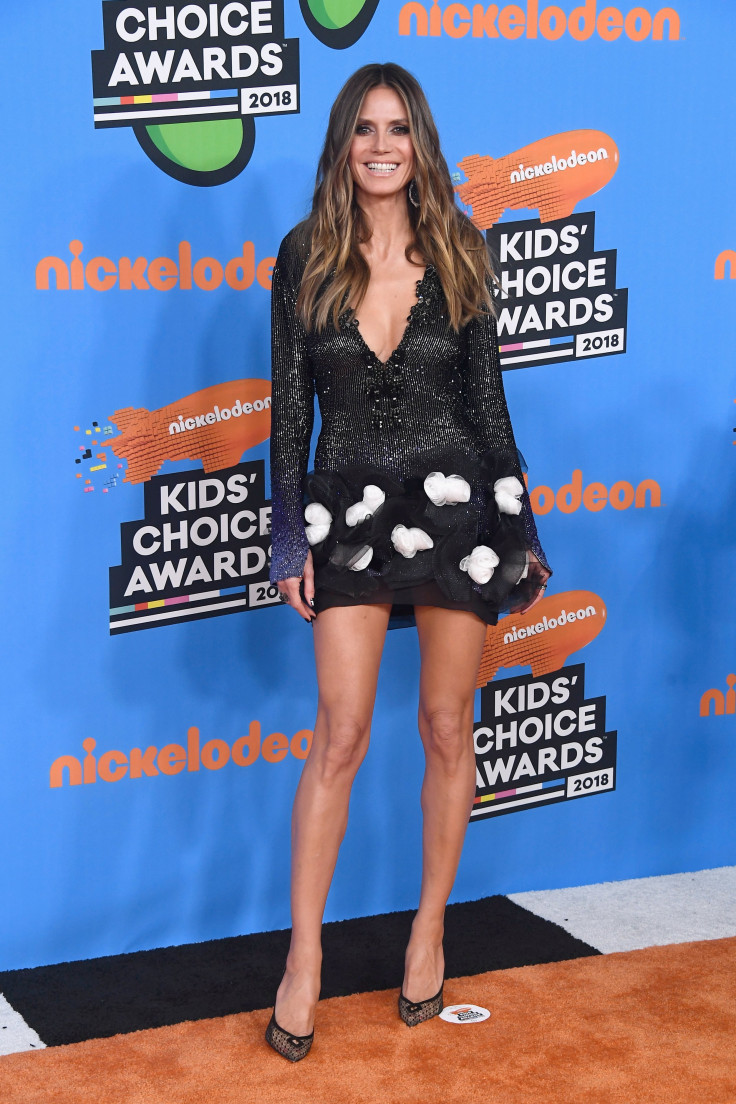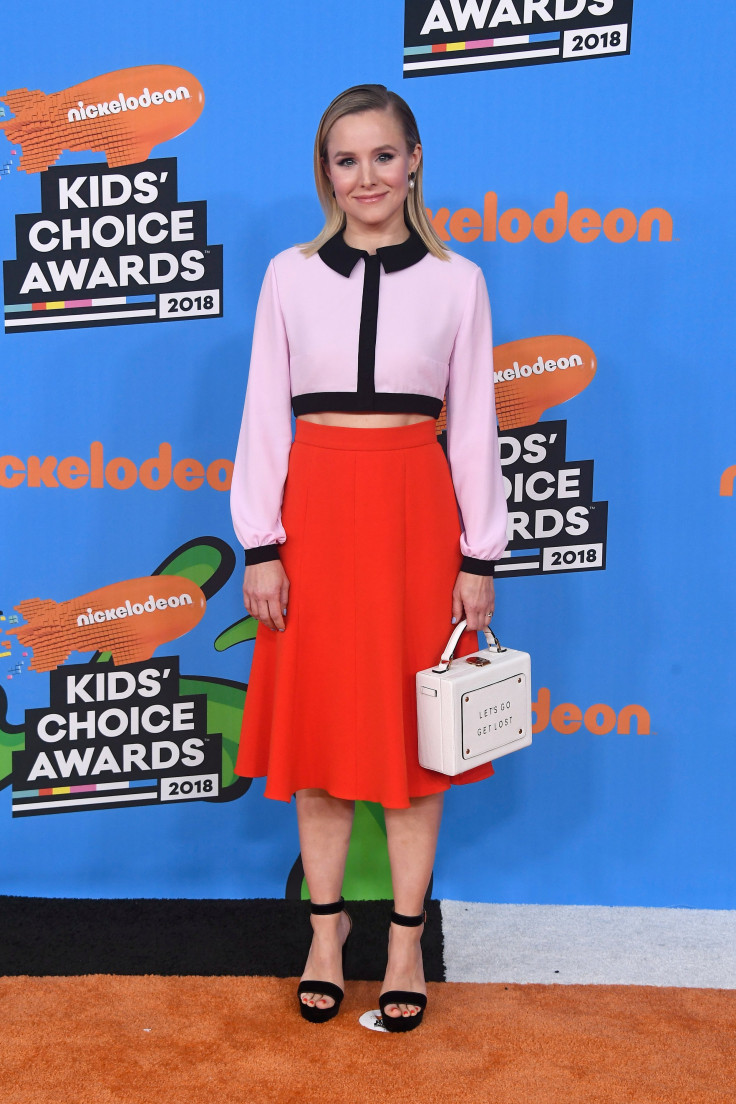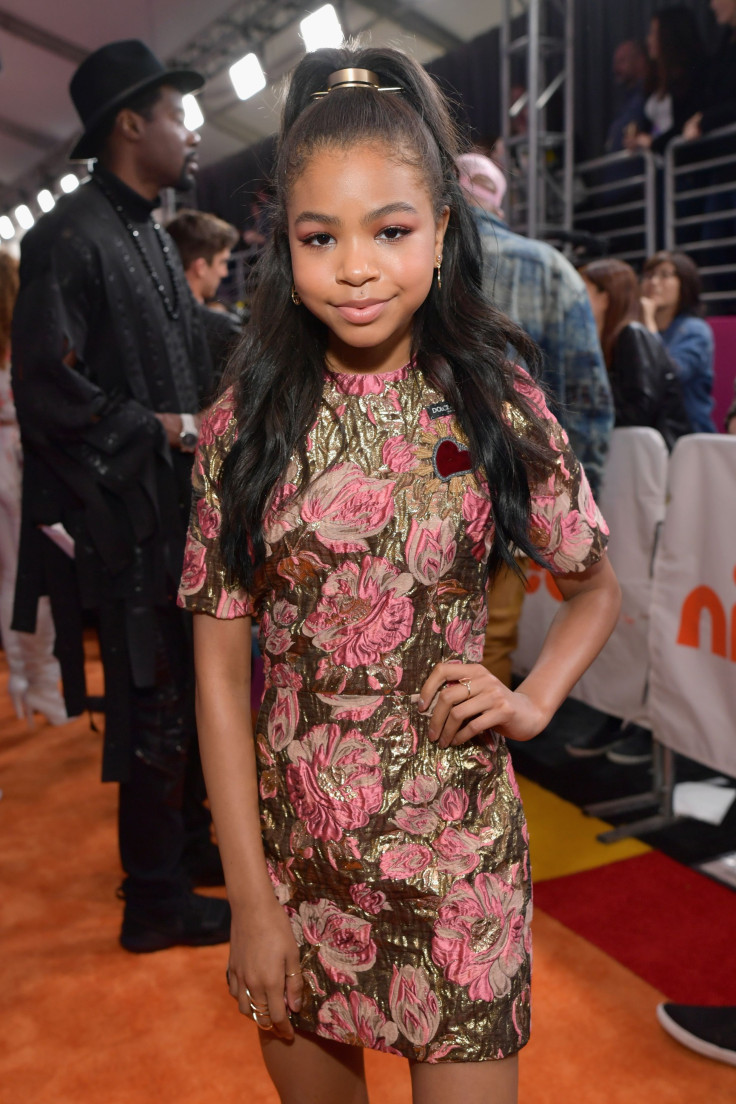 © Copyright IBTimes 2023. All rights reserved.