Nicole Scherzinger Announces Upcoming Release Of First Solo Music In 8 Years
Former Pussycat Dolls vocalist Nicole Scherzinger has announced the upcoming release of her new EP, "Warrior," which is her first solo music in eight years.
Accompanied by a live jazz band, the 43-year-old singer sampled one of the songs in the EP, "Never Going Back," during her three-night show at The Sun Rose in Hollywood from April 7 to 9. She said the single is about her own self-empowerment and then encouraged listeners to stand firm for what they believe in.
The soloist wore multiple outfits in her shows and performed songs from musical plays. She chose to introduce her new music through a somewhat theatrical presentation for certain reasons.
"People have this pre-existing idea of who I am, and I want to break out of that box," Scherzinger told Variety. "It was important people get to see me in this intimate setting, to truly hear me, and experience my love and connection of music through singing. … to create a space for me where I can live out my full potential as an artist, without having to be defined by any style or genre of music."
The singer also performed covers of "I Put a Spell on You" and "Don't Rain on My Parade." She then sang jazz versions of some classics, such as Liza Minnelli's "Maybe This Time," Richard Harris' "MacArthur Park" and Ella Fitzgerald's "Someone to Watch Over Me."
At one point in the show, Scherzinger thanked the crowd for coming to hear her "sing my way through my insecurities and fears."
She also thanked her fanbase who have been following her since her days with Pussycat Dolls before performing a lineup of songs by the girl group, including "Buttons" and a reggae version of the Grammy-nominated song, "Stickwitu."
"It's important to me to get back to my roots and express my true love of singing. I wanted to put on this show to educate the industry on who I really am. In this new chapter of my musical career, I want to fully explore and embrace all the sides of my musical and theatrical capabilities," she said, according to Variety.
Scherzinger made headlines in January when her fellow Pussycat Dolls members Jessica Sutta and Carmit Bachar said they only found out about their reunion tour's cancellation when Scherzinger announced it online.
"We want to say how incredibly disappointed we are to learn of an announcement made on Instagram that the Pussycat Dolls reunion tour is canceled," they wrote in a joint statement. "As of now, there has been no official notification of that."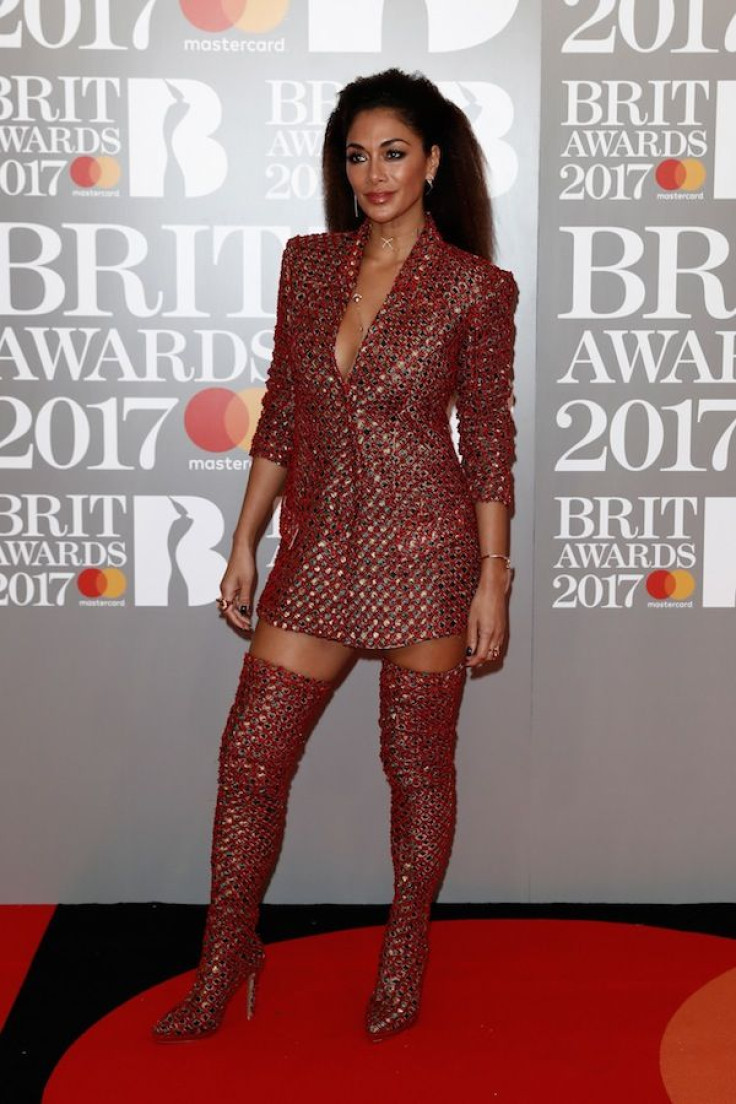 © Copyright IBTimes 2023. All rights reserved.