Nina Dobrev Shares Flaunt Magazine Cover On Instragram, Refuses To Address Relationship Status In Interview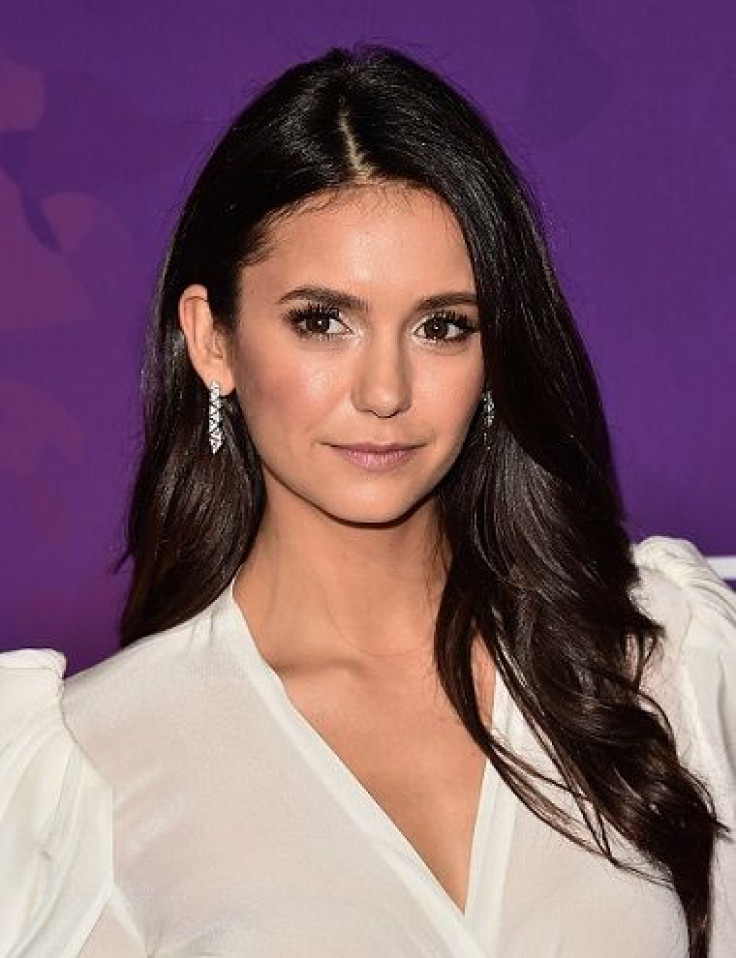 Nina Dobrev may be known for being a talented actress but the 27-year-old admitted that she takes pride in her ability to be an amazing liar. On Wednesday, the actress shared her Flaunt Magazine cover on Instagram where she encouraged her more than 10 million followers to check out her new feature.
During her interview with the publication, Dobrev confessed to several things including the pleasure she experienced while leading people astray. "When my mom would eventually meet the person, she'd find that I'd given them a fake name, a fake background, a fake everything," the actress said reflecting on the past.
"I thought it was fun to see how far I could go in convincing someone of something that wasn't real. I found pleasure in it," Dobrev said.
Nowadays the star gets to tell lies on the big screen. Dobrev is set to star alongside Vin Diesel in the upcoming film "XXX: Return of Xander Cage" which is scheduled for a 2017 release. "Vin's like a giant teddy bear—so sweet and funny—and he's really big into Facetime, which I wouldn't have thought. Vin loves his Facetime," she said.
Although she refused to discuss her love life, the star also reflected on her time working on the CW hit series "The Vampire Diaries" which she starred in alongside ex-boyfriend Ian Somerhalder. "It almost feels like I was in high school and this is the first time that I'm starting to feel like an adult," she said.
As for Somerhalder, who married Nikki Reed following his 2013 split from Dobrev, he continues to have a strong relationship with his spouse. The actor praised his wife on Instagram Wednesday for her part in a National Geographic series centered on global warming. The CW star began dating Reed in July 2014 following his three-year romance with Dobrev. Somerhalder proposed to Reed after six months of dating.
Following her failed relationship with Somerhalder, Dobrev dated Austin Stowell and has been romantically linked to several Hollywood studs including Scott Eastwood, Liam Hemsworth and Ben McKenzie.
© Copyright IBTimes 2023. All rights reserved.