Nintendo 3DS Price Drop Hype Fueled by New Flame Red Color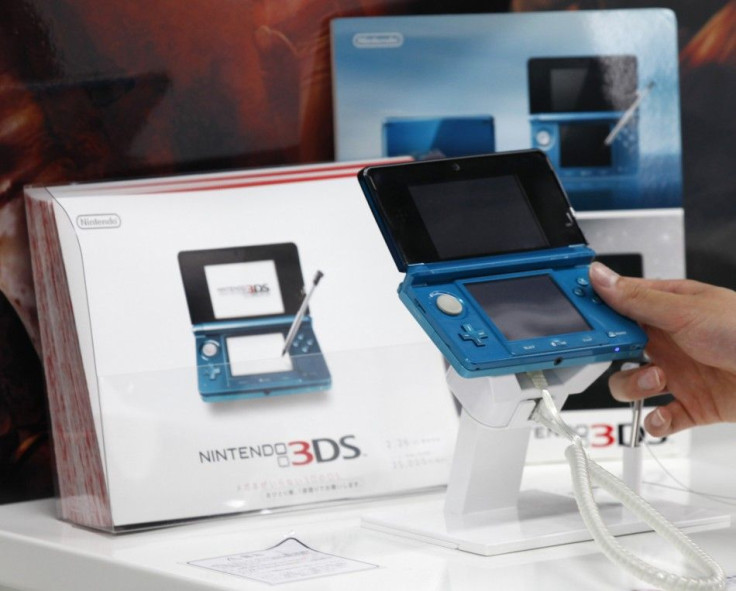 As Nintendo gears up to officially drop its U.S. retail price for Nintendo 3DS this Friday, the international gaming franchise announced that it will soon release a new color for the system, "Flame Red."
Nintendo of America President Reggie Fils-Aime released a statement on Wednesday, promising additional offerings from Nintendo eShop, Nintendo Video and Netflix.
"Nintendo 3DS is poised to be on fire for the holidays, with its new suggested retail price, great games and our new Flame Red color . . . the system offers new and fun experiences to owners on a daily basis," said Fils-Aime.
In late July, Nintendo confirmed that it would drop the price of its portable 3DS system from $249.99 to $169.99. The price drop was announced just five months after debuting in the U.S.
Nintendo 3DS game systems have underperformed in sales, despite positive reviews and more than 3 million units sold worldwide, according to CNN.
Since launching in 2004 with multiple versions, 3DS' predecessor, Nintendo DS, has sold more than 146 million units worldwide.
With the price drop and new color, Nintendo 3DS is also set to release a number of new games, including Star Fox 64 3D on Sept. 9, Super Mario 3D Land in November and Mario Kart 7 in December.
Across the U.S., stores like Amazon, Walmart and Target have already updated their price tags for the game system, two days ahead of schedule.
"There is a message board out to every store that the price changes are active today. Price changes must be activated by corporate," a Target representative told Joystiq.
Nintendo 3DS in Flame Red launches on Sept. 9.
About Nintendo 3DS:
Since launching in March, than 800,000 people in the U.S. own a Nintendo 3DS.
Nintendo 3DS users can log in to the Nintendo eShop before Aug. 12 to enroll in the "Nintendo 3DS Ambassador" program, which will allow the free download of 20 games, including Super Mario Bros. and The Legend of Zelda from the NES Virtual Console series and Yoshi's Island from the Game Boy Advance Virtual Console series.
In addition to Flame Red, Nintendo 3DS is available in Cosmo Black and Aqua Blue.
Netflix members with unlimited streaming plans can instantly watch television programs and movies on their Nintendo 3DS system.
No 3D glasses are required for the Nintendo 3DS game system, a feature that was highly praised in early reviews.
© Copyright IBTimes 2023. All rights reserved.