Nintendo Names Tatsumi Kimishima As New President Following Death of Satoru Iwata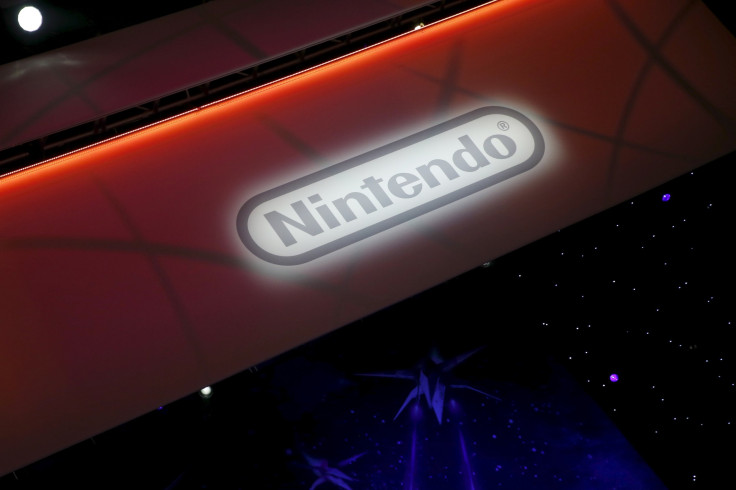 Nintendo Co. has announced that Tatsumi Kimishima will be its new president following the death of Satoru Iwata in July.
Kimishima was previously head of Nintendo's North American operations for more than a decade, overseeing the introduction of the Wii console and 3DS handheld device. The 65-year-old has been with Nintendo since 2002 and most recently served as the head of the human resources department. Prior to joining Nintendo, Kimishima spent over 25 years in the banking industry and two years as a director at The Pokémon Company. He will take over effective Wednesday.
Since the sudden death of Iwata in July, there has been a lot of speculation that Genyo Takeda, the architect of Nintendo's massively popular Wii console, would take over as president and CEO of the company. Since Iwata's death, Takeda has been running the company with Shigeru Miyamoto, the legendary developer behind titles such as Zelda and Mario.
In the new structure, Takeda has been given the title Technology Fellow while Miyamoto has been appointed Creative Fellow, both of which are new positions created to provide "advice and guidance regarding organizational operations in a specialized area" according to Nintendo's board of directors.
Challenges
Iwata had been the face of Nintendo for 13 years prior to his death and saw the company's revenue triple during his tenure. However, in the last few years, the company has struggled as the Wii U console failed to succeed in the way the original had done.
Kimishima takes over Nintendo at a time when the company's revenue has been falling for six straight years and when increased competition from Sony Corp.'s Playstation, Microsoft Corp.'s Xbox -- as well as smartphones and tablets -- means the future is uncertain for the Japanese company.
However, Nintendo is planning some big moves, with the announcement this year that it will be working with mobile developers DeNA to launch its first smartphone game later this year. The company is also working on a mysterious new console codenamed NX which is due for release in 2016. The company also announced in May that it will be working with Universal Parks and Resorts to build theme park rides based on its intellectual property.
© Copyright IBTimes 2023. All rights reserved.
FOLLOW MORE IBT NEWS ON THE BELOW CHANNELS