Nintendo Reveals 'Super Mario Maker' Sales As New 'Super Smash Bros.' Arrives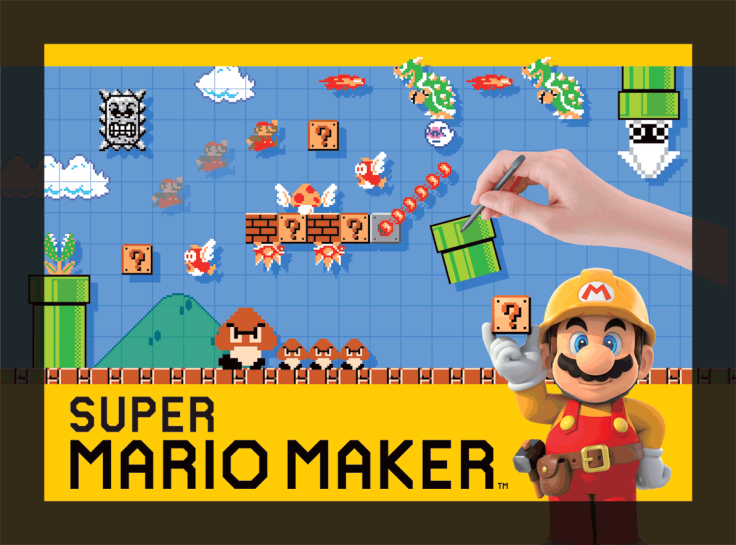 On Wednesday morning Nintendo America's Twitter account posted that it has already sold more than 1 million copies of "Super Mario Maker" globally -- which is impressive seeing as the game has only been out for almost three weeks.
"Thanks to you, #SuperMarioMaker has sold more than one million units worldwide!" says the tweet.
The level editor game was released on September 11 and is available for the Wii U, with a new stage for Super Smash Bros. available for purchase on Nintendo 3DS and Wii U as of Wednesday.
Nintendo says "Super Mario Maker" players have created 2.2 million courses so far and played almost 75 million times.
© Copyright IBTimes 2023. All rights reserved.