Nintendo Switch, NES Classic In Stock At Best Buy Today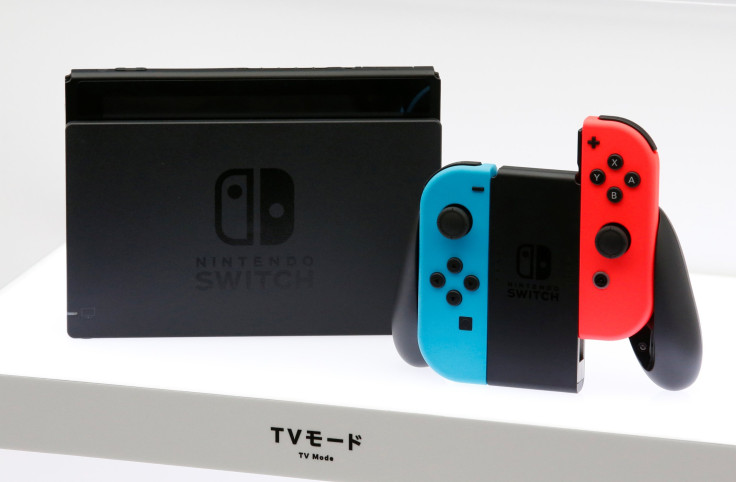 Nintendo Switch and NES Classic Edition consoles will be in stock online at Best Buy this afternoon according to a tweet from the retailer. Despite limited quantities, you might be able to score a system if you're quick enough.
As the message below confirms, on March 29, limited quantities of the Nintendo Switch and NES classic will be available online. Sales are expected to begin around 1 p.m. EDT, so have your login information and payment method ready. When the time comes, check out the purchase page here.
Read: Lego City Undercover 13GB Switch Install Dilemma Still A Mess
Best Buy is one of many large retailers to get a restock of the Nintendo Switch over the past few days. Stores like GameStop, Amazon and Toys R Us already got replenished shipments last week. Despite demand for the new hybrid console, Nintendo seems to be doing its best to get as much hardware out in the wild as possible.
If you're looking to snag a Switch at a retail store, we've heard several reports that Best Buy stores nationwide received an unexpected and very small allotment on Tuesday. While less than 10 consoles were sent to many stores, it might still be worth calling your local establishment to see if there are any left.
As for the NES Classic Edition, that retro console was sold in bizarrely low amounts this past fall. Despite fervor quieting down, it's still pretty rare to find one today. At this rate, it's very apparent Nintendo wants this $60 product to have collector's item status. If you missed out on one during the holidays, this might be your last chance for a while. In contrast to the Switch, the NES Classic Edition comes pre-loaded with 30 timeless games.
Nintendo Switch will be sold for $299, while the NES Classic Edition costs just $60.
© Copyright IBTimes 2023. All rights reserved.