Nintendo Switch Stock: GameStop Confirms Wednesday Restock In Tweet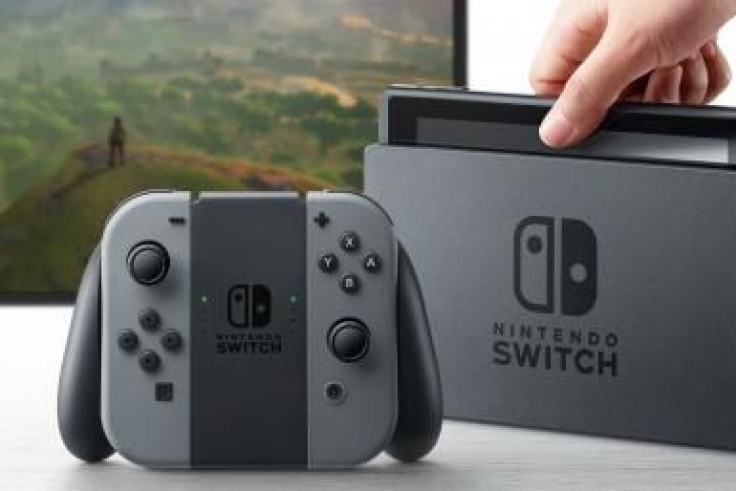 Nintendo Switch consoles will be available for purchase at GameStop Wednesday. An official tweet from the retailer reconfirms news that was initially discussed late last week. With just hours to go before the hardware becomes available, Nintendo seems to have come through with its shipment.
The tweet, posted Tuesday, reminds patrons to have any potential trade-ins ready when the console stock replenishes March 22. Selling a Wii U or 3DS will net you $150, Xbox One offers $175 and PS4 offers $200. The standard price of the Switch with no game included is $299.
Read: Nintendo Switch Pokémon Game Possibly Referenced In Job Listings
Following its initial launch on March 3, the Nintendo Switch has profited from strong sales and high consumer demand. Reports suggest 1.5 million units were sold in the product's first week. This news recently prompted Nintendo to announce that production orders would be doubled to make sure those who wanted a Switch could find one. Stock had mostly dried up by March 5, and GameStop's promotion is one of the first large retail restocks to be advertised.
What's not known, of course, is just how many units will be given to each individual store. In last week's press release, company merchandising director Eric Bright warned "this new allotment will go fast," so supply sounds limited. Standalone systems are also restricted to one per customer and in-store transactions. Bundles are expected to be available on GameStop's website, but those are liable to be considerably more expensive.
Nintendo Switch is available at select retailers for $299.
Do you plan on trying to get a Nintendo Switch at GameStop this week? Is this restock a ploy to get customers into the store? Tell us your thoughts in the comments section!
© Copyright IBTimes 2023. All rights reserved.