Nintendo Switch Online Hack: 300,000 Users Advised To Strengthen Account After Hacking Incident
Nintendo revealed Tuesday that more than 300,000 user accounts were again hacked into. These accounts were connected to Nintendo Switch users, repeating an incident in April where 160,000 user accounts were hacked into.
According to Deseret, the accounts that were hacked in April were those from Nintendo 3DS or Wii U users who had Nintendo Network IDs. These accounts are again at risk after they, too, had been hacked into for being connected to the Nintendo Switch. Nintendo currently uses a new system called the Nintendo Account, where people could use their old IDs.
As always, Nintendo warned people to change their passwords and to keep an eye on their mailbox, where Nintendo would send messages about the incident. The company said that they would forward emails about resetting passwords for vulnerable Nintendo Network IDs and Accounts, most of which they believed were hacked into.
It wasn't clear, according to PC World, when the hack started but those investigating the incident believe it may have developed from the April incident. Nintendo has been notifying users via email, but they have been targeting people who have older NNID accounts. Those with newer Nintendo Accounts whose NNIDs are linked are also being monitored.
As with the incident in April, those whose accounts have been hacked may see strange purchases and digital items like Fortnite V-Bucks being used by others than themselves. Hackers were also able to use payment information and gain access to other details just by looking into a person's Nintendo Account.
According to Daily Star UK, people can check if they've been hacked by waiting for an email from Nintendo. They may also go to the website "Have I Been Pwned" to see if their login credentials have been leaked online and whether hackers are already using this in one way or another.
As with any compromised account, the company urged people with possibly-hacked accounts to change their password and avoid reusing older ones. These users may also choose to set up two-step verification for their Nintendo accounts to discourage any attempted hacking.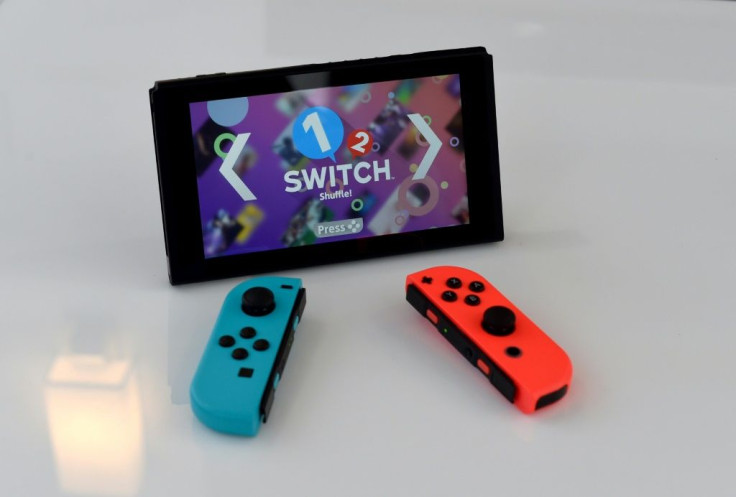 © Copyright IBTimes 2022. All rights reserved.
FOLLOW MORE IBT NEWS ON THE BELOW CHANNELS